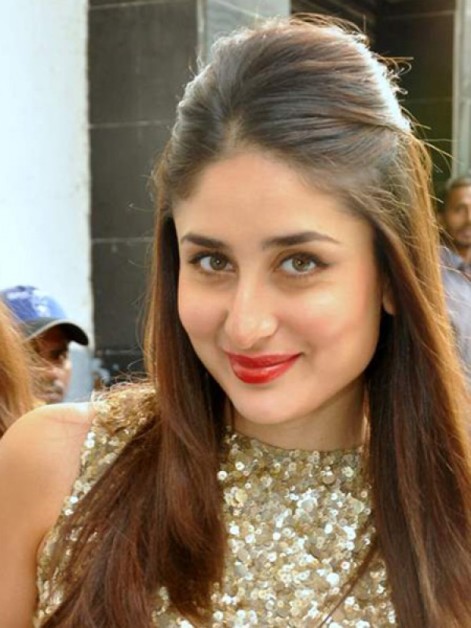 Anonymous asked "Hi Anshita, I love your blog and read it daily. Your sense of humour brings me here always. Apart from complimenting you, I wanted to ask which lipstick Kareena Kapoor has used in these 2 movie looks. I've a similar skin tone as her so I'm making a list of all the makeup products

this bollywood actress uses and likes. Thanks!"
Thanks Anonymous! Thank you for always reading VNA :-*
I can totally understand why all the girls are always curious to find what makeup products Kareena Kapoor uses (I used to be too!). I've tried my best to answer your queries.
1. In the 1st pic, she seems to be wearing a shimmery or lusture red lipstick. Mac Ladybug is what I think she is wearing. Closer home, I reviewed Lotus Herbals Red Rover , its a very budget match!
And since she endorses Lakme, it can really be Lakme (you never know!). Lakme Satin Enrich Lip Color Classics No.352 Cherry is the exact match from our desi brand.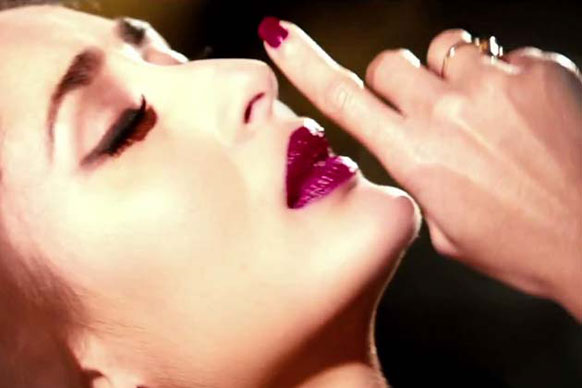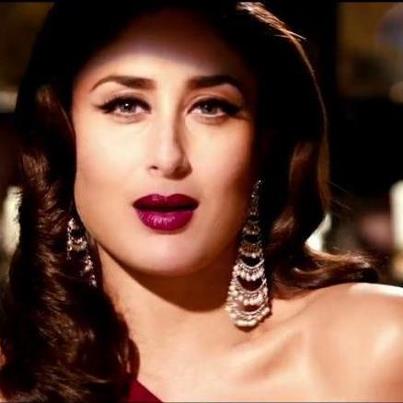 2. The 2nd and 3rd photos are from the Hindi movie Talaash – Muskaanein Jhooti Hain song. Everyone seems to be curious about this shade!
Mac Rebel comes very close to it. Her lipstick is a wee bit deeper than Mac Rebel or maybe its just the camera making it look so. Maybelline Jewels lipsticks were all about plums and deep berry colours. I found Red Garnet
and
Amethyst Ablaze
in it looking very similar to what this hottie is wearing here.
You can mail me too if you want your query to be posted here.