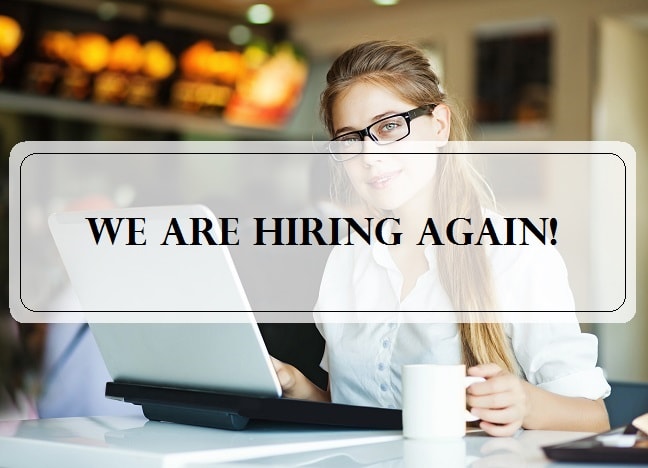 We are hiring again! Remember the last time I posted about jobs at VNA? It was way back in 2013 and I still get confused applicants asking "err so I read a post from 2013..are you still hiring?" Yes people! VNA is always looking for fresh voices and people to join the fun. As long as you girls are going to read VNA, we are going to need new voices. While the work from home job is still open, this post is for a new full time position
.
We are looking to hire some full time female candidates. Our team is very small and its time we get a new team member to share the work load. Here are the details:
Full time 9-5 job
Delhi based content writer to work at our Delhi office with me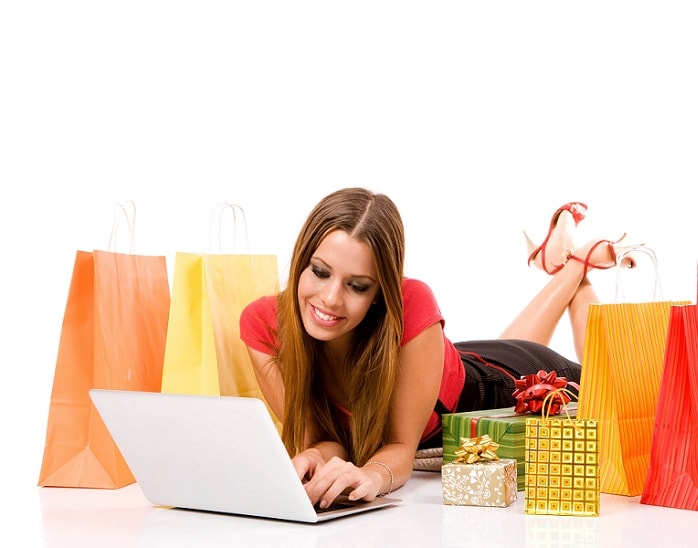 Criteria for selection:
Excellent written English
Writing experience preferred
Interest in makeup, fashion, etc
Female writer only (self explanatory)
Friendly and a team member.
Students looking for internships are allowed
Job description: Creating content, uploading posts of our home based writers, responding to mails, interacting with Team VNA
Location: North Delhi
Office timings: Full time job. 6 days a week.
Ours is a small team and I would like to include someone in the team who shares the same passion for VNA. It is a fast growing organisation and I am looking for self motivated, hard working and friendly team members. If you want to join or if you know somebody who would like to work with us then please share with your friends.
If you think you would fit in our office then shoot a mail at petitepeeve(at)gmail(dot)com with the subject 'Full time'.
For home based jobs, you can send your mails to careers(at)vanitynoapologies(dot)com as usual (read more here)