Top 7: Models Turned Bollywood Actresses
What once felt like a rite of passage for early Bollywood starlets has now become a legitimate way to get into the Bollywood industry. Modelling, along with pageantry, has been the solid choice of work for aspiring actresses and many of the industry's current favourites and veteran actors got their opportunity through the modelling industry first. Here's a list of the top models who turned actresses in bollywood. These beautiful models are now the leading queens of bollywood.
List of Beautiful Models Turned into Successful Bollywood Actresses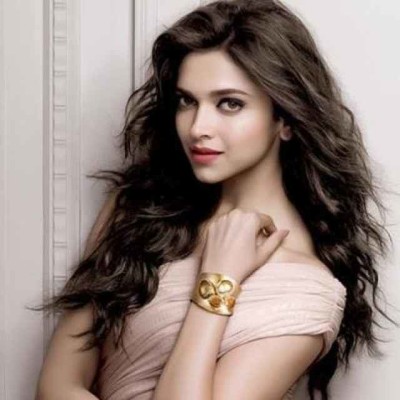 This list would be remiss without the inclusion of Deepika Padukone, who is a beautiful model turned bollywood actress and the current reigning queen of Bollywood. Born to a prominent athlete, Deepika built her life on fitness and trained as a national badminton player, before moving to Bombay on her own as a teenager to try her luck at modelling and acting. She did well for herself in the modelling world, after being selected as a Kingfisher Calendar Girl in 2006. After being discovered in a Himesh Reshammiya music video by director Farah Khan, Deepika was picked up to be the leading lady in Om Shanti Om at the tender age of 21. Her debut film was a blockbuster hit and propelled her name into one of the most promising actresses in business. Today, she's reaching new levels in Hollywood with her film with Vin Diesel, XXX: The Return of Xander Cage.
Another Bangalore girl, Anushka Sharma was seen as a beautiful model at the Lakme Fashion Week at the age of 15
and had a dream
debut with Shah Rukh Khan at the age of 20
. Over-achiever much? She went on to doing a stellar second performance with the film Band Baaja Baaraat, which propelled her into mainstream fame. Last year, she was in the much acclaimed NH10 (which she co-produced) and family dramedy Dil Dhadakne Do. She's also famous for her leading role in one of India's highest grossing films of all time, PK. Anushka is also an animal lover, is vegetarian and devotes a lot of her time to charity work. She lent her voice to India's first transgender band, the 6-Pack Band, by doing a voice-over for their single "Hum Hain Happy." This Bollywood model is very active on social media, and condemned the Yulin Dog Meat festival in China and asked people to sign a petition against it. She even started a group called "Pawsitivity," which aims at teaching people sensitivity towards how they have an adverse effect on the animals around them.
Katrina Kaif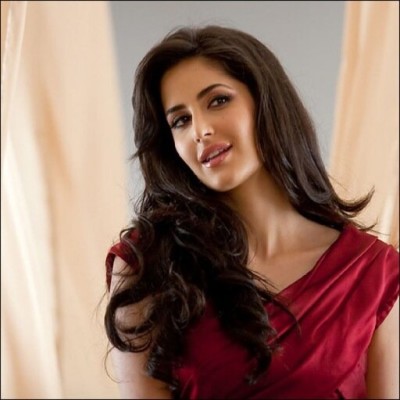 A lady of real mystery, not much is known about Katrina prior to her arrival at Bollywood. She was a young model in London at 14 and was seen on London fashion week, but set her sights on Bollywood. A very unconventional model-turned actresses at the time, Katrina was often looked over by media for not being able to speak Hindi. She eventually grew to be India's favourite "Barbie doll" and later Barbie actually created a doll in her honour. She's known to be a very disciplined and hard-working performer. Even though her first movie tanked; Katrina kept working at improving her Hindi and acting skills and took classes. Today, she has high box office figures and is a talented performer with a firm grasp of the language.
Freida Pinto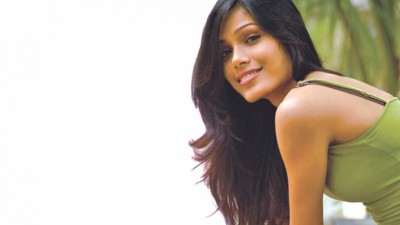 Freida Pinto was a struggling model in Bombay a long time before she made it big with the Oscar winning Slumdog Millionaire. She was born and raised in Bombay and worked briefly as a television presenter for the show Full Circle, which was a travel show hosted by Zee Asia Pacific. She went on to be a muse of many directors in Hollywood, acting in movies directed by Woody Allen and Michael Winter bottom. She garnered critical acclaim for her role in Desert Dancer in 2014. She's been outspoken on gender equality and is often lauded by the media for the fact that she is a rare model-turned actress who has been able to play numerous roles without ever being typecast into a stereotypical Indian role.
Bipasha Basu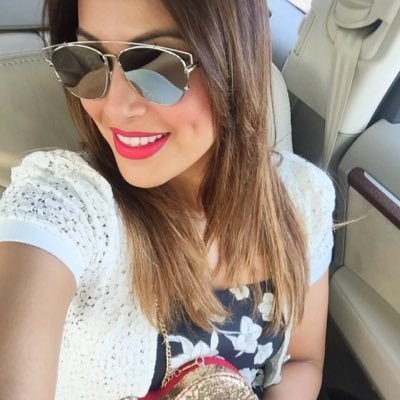 Bipasha Basu probably has one of the most amazing model-turned bollywood actress stories entering the modelling world; she was apparently discovered by supermodel Mehr Jesia at a hotel in Kolkata. She won the Form Supermodel of the World contest in 1999. She was initially supposed to be launched with Akshaye Khanna but she felt she was too young so she declined. After returning home, Jaya Bachchan convinced her to start with Abhishek Bachchan in Aakhari Mughal, which ended up being cancelled. Finally, in 2001, Basu made her appearance opposite Akshay Kumar in Vijay Galani's Ajnabee . She has her first taste of success in the film Raaz in 2002. She went on to showcase her great allure on the screen, and is still considered one of the most attractive celebrities in the industry.
Aishwarya Rai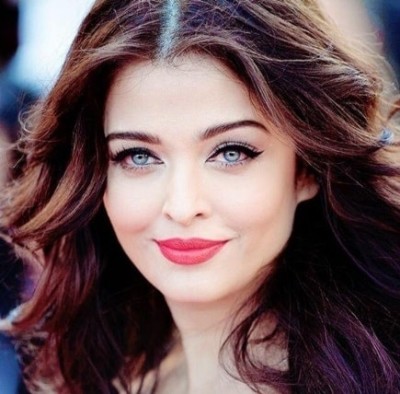 Would this list be complete without the most beautiful woman in the world? Winning the Miss World pageant in 1994 proved to only be the start of many great things for Aishwarya Rai. She was awarded the Padma Shri by the government in 2009 and is still acting in movies after a brief hiatus to look after her baby. This model aka bollywood actress is a goodwill ambassador for the Joint United Nations Programme on AIDS and was the first bollywood actress to be a jury at the Cannes Film Festival. Despite being dragged down by people during her weight gain after pregnancy, Aishwarya shrugged off the haters and became an icon for body positivity after she refused to subject herself to society's expectations and lose weight immediately.
Preity Zinta
She was always described as a bubbly, charismatic, outspoken woman with a beautiful smile and adorable dimple. Starting her career as a young model in mumbai, she won the hearts of the nation for her Liril and Perk commercials
. Shekar Kapur went on to cast her in Tara Ram Pum Pum though the movie was never made. She later got a change to work with
Mani Ratna in the movie "Dil Se".
She's known for so many great hits like Kal Ho Na Ho, Salaam Namaste and Lakshya. This bollywood actress who was a model is currently married to Gene Goodenough, so we're wondering if she's going to change her last name because we've always known that she was good enough. (Sorry Preity, I had to do one of these)
So there you have it, a list of beautiful models who turned successful actresses in bollywood and went on to do great things with their lives in both the modelling industry and show business. Even though many of them didn't stay models, they do return to their roots occasionally with a fashion shoot or go back to the ramp occasionally. We've seen plenty of model-turned-actresses who started young and used their drive and dedication to succeed in other facets of their life post modelling.
Which is your favourite model aka bollywood actress? Share your reviews with us.