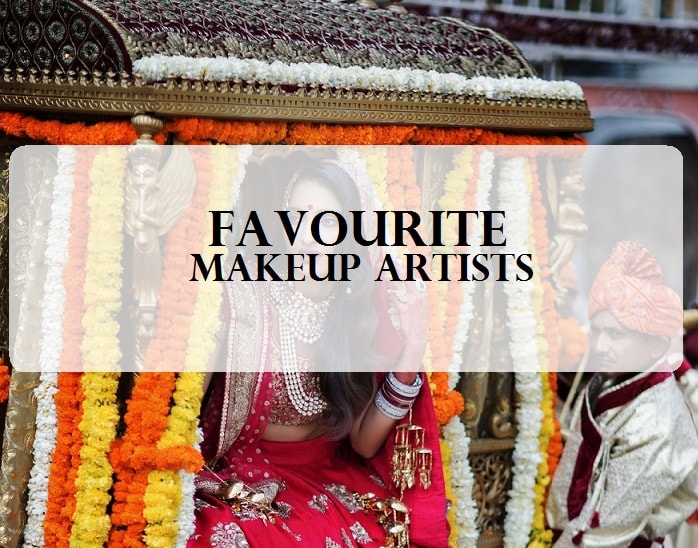 Top 10: Best Bridal Makeup Artists in India
With the current festive season, party time and upcoming wedding season, everyone is in search of good makeup artists. These bridal makeup artists understand the brides like nobody can. They know why the wing of liner is so important or why the lipstick has to be a certain shade of red. They also make sure the makeup looks flawless both in real and in flash photography. They know which makeup brands work for which skin tone and skin type. In short they are the experts in their field. Presenting you the list of the 10 best bridal makeup artists in India who you can book for your wedding. I have picked one MUA from every corner of India to help you brides.
For a layman like us, we cannot risk having uneven foundations or wrong makeup on the most awaited day. Bridal MUAs have special talents and their tips and tricks works like magic on every big day when you want all those flashlights on you. They can make every dark circle disappear, achieve the perfect red lip and also the gorgeous hair styling you have been dreaming. India has various makeup artists whose works speak for themselves. Some of them have worked with various Bollywood celebrities too, transforming them from the girl-next-door to the Diva we admire and look up to. So, here's the list of various bridal MUAs from every part of the country, the best you can get. Let us see the compilation below.
List of Best Bridal Makeup Artists in India
AMBIKA PILLAI – the renowned MUA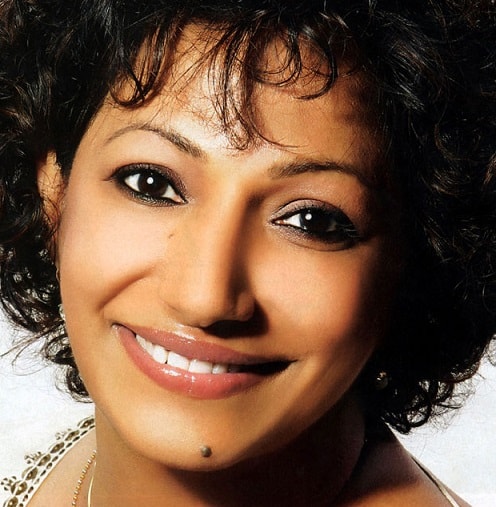 One of the renowned makeup artists of this country who can transform a plain Jane to a diva within a few hours. She has also worked with various celebrities of Bollywood. She has her salons and bridal studios in various cities like in Delhi, Mumbai, etc. Most of their bridal makeups are done in the salons itself where you get the maximum facilities. However, during the wedding off-season when there are comparatively less brides in the salon, they do undertake out station makeups. There are various junior and senior artists to carry out the makeup work for her but for Ambika Pillai, you have to get prior appointment.
NAMRATA SONI – the celebrity makeup artist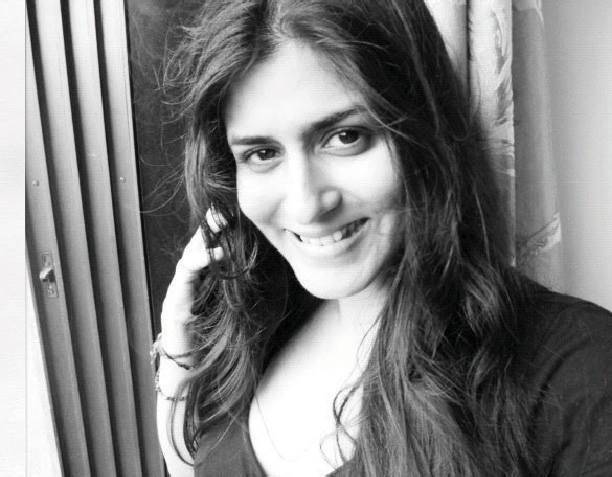 Namrata Soni has bagged the IIFA awards for makeup for the film "Om Shanti Om." From Bollywood stars to popular fashion magazines, she has worked and excelled everywhere. She studied at the Delamar academy of makeup in London, specializing in prosthetic and casualty makeup. For those who wants to look flawless and awe-inspiring beautiful on their B-Day and also ready to splurge around 40,ooo inr , she is the one for you.  For more information you can contact her through email which is available on her official website or her social network sites.
SABRINA SUHAIL – Budget makeup artist
Sabrina Suhail hails from Bangalore, she is one of the top bridal artists and genuinely talented. She generally charges around 15000 inr for Engagement makeup and above 20000 inr for Bridal makeup. Her work is impeccable and she is extremely versatile in every form – be it an ethereal Catholic to earthy south Indian style wedding. Each and every bride looks subtle yet stunning with her work. She generally travels to the venue and also offers paid trial option.
Aliya Baig – the premium bridal makeup artist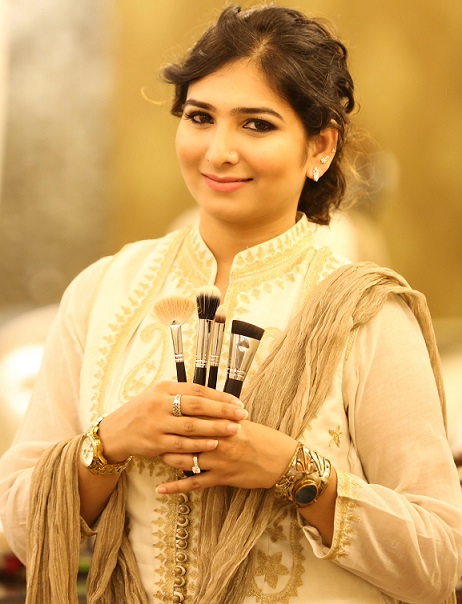 Aliya Baig is a renowned name in the Indian makeup industry, who changed the face of Bridal Makeup in Hyderabad. She has been trained hands on from the best in the International makeup world, including Mario Dedivanovik and Huda Kattan. Her expertise with the Airbrush has her as a Brand Evangelist/Ambassador and an official trainer for Temptu India. With a follower base of over 135,000, she is right up there as one of the most popular makeup artists of India. Her remarkable growth, stupendous success, and her picture perfect brides are the reason that she has to be a part of this elite list. No doubt her brides book her 6-7 months in advance for their big day. Watch out for her, she is destined to make it even bigger!
CHANDNI SINGH – the popular Delhi based bridal makeup artist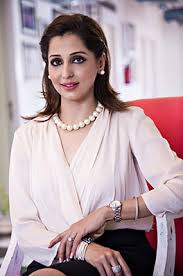 Truly a professional makeup artist with well-known reputation. The brides done by her look extremely natural without heavy lathering of makeup yet gorgeous to the core. Chandni Singh is an expert in doing the base where half the battle is won in makeup. She hails from Delhi but doesn't travel to the venue. Her charges are quite costly: around 30000 inr which includes hair styling, draping, nail polish change, makeup, etc. She has her own website from where she can be contacted.
ABHIJIT CHANDA – makeup artists for bengali brides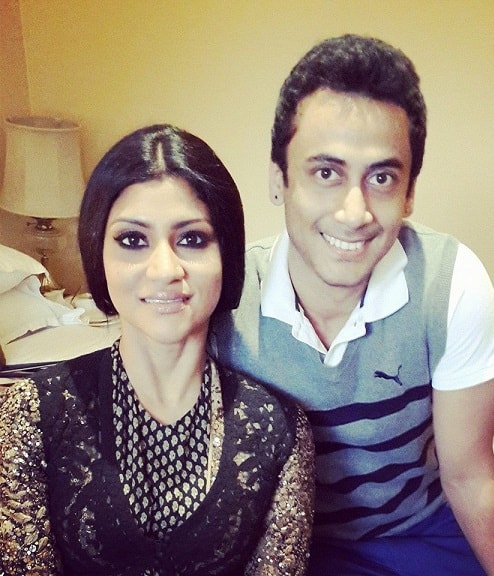 Abhijit Chanda is expert in Bengali brides and has worked with various Tollywood artists. He is from the City of Joy – Kolkata and truly one of the best. He has experience of over 2500 brides. Bookings are really hard during wedding season so you have to make sure to make prior arrangements and avoid last time bookings. The charges are around 30000 inr but if you want airbrush makeup, the charges are a little extra. He also travels to the venue and offers paid trial.
KOMAL GULATI – bridal makeup artist for natural makeup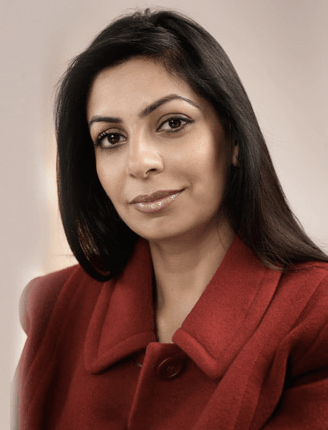 Komal Gulati is a Delhi based bridal makeup artists. Her bride looks dewy and glowy in every frame and stunningly gorgeous. She prepares the brides inan  exclusive way to fit the style and makeup and most importantly in what they look comfortable. She charges around 40000 inr for makeup that includes hair styling, draping, nail polish change, makeup, etc. She does travel to the venue and also offer airbrush makeup and makeup trial, although it requires extra charges.
BHARAT AND DORRIS – bridal makeup artist with their own makeup line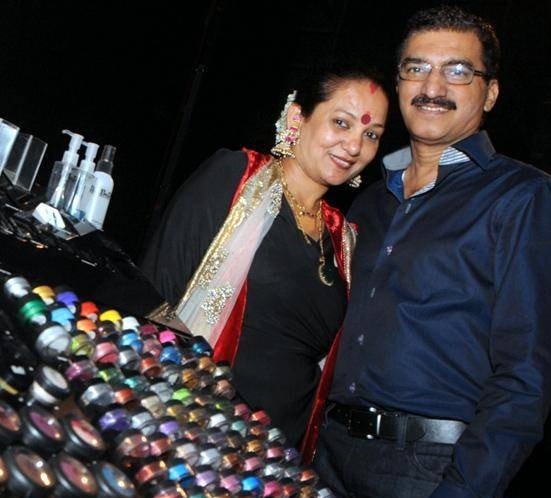 Bharat and Dorris is a well-known makeup duo from Mumbai who are expert in natural glowing skin and minimum makeup to make the bride look flawlessly natural. They did the makeup for Deepika Padukone in Om shanti Om and many others. They are in the industry from the past 30years. Although the exact amount can only be known once contacted, their charges starts from 30000 inr for bridal makeup. They travel to the venue as well. However, they don't offer airbrush makeup.
OJAS RAJANI – bollywood bridal makeup artist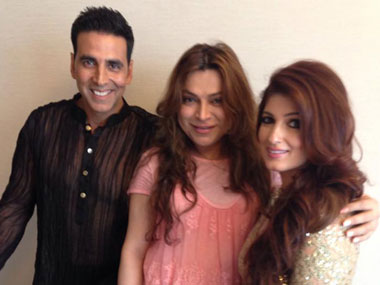 All the brides desire to look naturally stunning on their wedding day. Ojas Rajani is an expert in the field for bridal makeup and also does film and photoshoot makeup for various Bollywood actresses. Hailing from Mumbai, a professional makeup artist – she also travels to the venue. Her makeup charges arent inexpensive and start from approximately 45000 inr. So if you want to look like a diva on your big day, get ready to spend a little on makeup by her and it would be totally worth it.
By Contributor: Sanchita
Which is your favourite bridal makeup artist in India? Share your reviews with us.