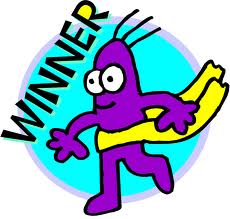 Just watched 3 episodes of The Walking Dead back to back. Believe me the show is fcuking amazing! If you have read my Friday, The 13th post then you must know I totally dig horror movies. And after completely exhausting the best ever movies, I've moved on to the tv shows. And when I say that each and every episode can give those horror flicks a run for their "omg"ness. I have now come to a point where these shows don't scare me anymore (as if they ever did) but now I'm at complete easy when people feast on each other's
flesh and drink bluuuhd. The 4th season is going to start soon and I can't wait. Btw I've a crush on that guy Rick.
Before I go ahead and reveal all the suspense, let's unravel the giveaway winner first. I lost some comments after moving to wordpress but thankfully all the entries were intact. A lot of people didn't verify their email subscriptions so ultimately the winner was finalized in the 5th draw.
The Kerastase goodies goes to……
a Rafflecopter giveaway

For others, a lot of giveaways are lined up. Stay tuned.