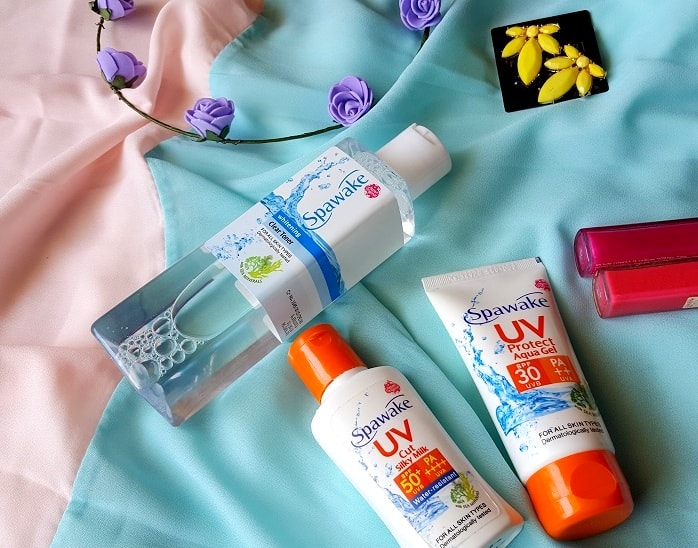 Review, Price, Buy Online Spawake Whitening Clear Toner
It is so hot and my skin is so oily. At times I feel that my skin is directly competing with Sun as which one of either will be able to squeeze more moisture! My perfect companions for this existence inside oven like settings happen to be an oil control face wash, a toner and an oil free sun screen lotion. The most important thing about grooming is not the application, but the removal! Yes, I am not kidding. It is not how well you apply your makeup and creams, but how well you remove your dirt and impurities from the surface of the skin. Choosing the right face wash and Toner becomes essential. A great toner not only takes off the impurities like a sponge, but also gives instant nourishment and hydration.
Toners are easily available in the market. There is a huge range to choose from, and you can settle down for multiple brands for one skin type as well. There is no dearth of products waiting to grab your attention. I am very particular about the toner that I use. It has to be full of exotic natural ingredients. So after treating my face like a guinea pig for the huge cosmetic market, I decided to try something new to break the monotony of my totally domesticated existence. Spawake Whitening Clear Toner
promised to fulfill all my conditions. A new player in the market, exotic ingredients, great brand and the perfect testing weather- all of these motivated and encouraged me to try this product. I have been using this Toner for a week now. So, let's get on to the review quickly.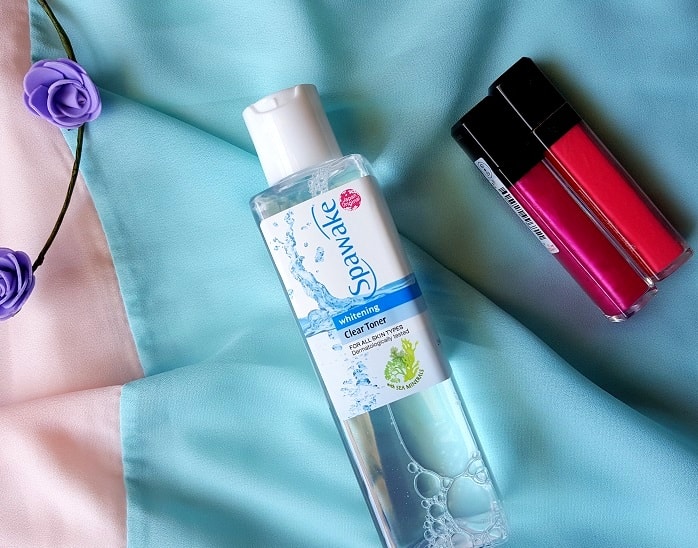 My Review of Spawake Whitening Clear Toner:
Ingredients:
It contains sea minerals (Laminaria Japonica), Sea Salt – Maris Sal, Algae Extract, Vitamin B3 and C, Glycerin.
Laminaria Japonica is supposed to revitalize and moisturize skin
Algae Extract is supposed to protect from UV rays
Vitamin B3 and C prevent dark spots and skin darkening
Glycerin – moisturizes skin
Packaging: Absolutely transparent, square shaped bottle with white cap.
The Look & the Feel: The whitening toner looks like water and gives a cooling sensation
Usage: Apply it every day, before you put on your night cream. Sprinkle the spawake toner over an ordinary cotton swab and dabble it all over the face and neck area for best results.
Fragrance: Mildly floral
Results: I have been using this whitening toner for some time now, and will share my experience. It Takes care of impurities. And Spot on with the 'Whitening' claim. It does whiten your skin. My skin felt soft and hydrated. Spawake Whitening Clear Toner was able to remove my blackheads, which I consider as an acid test for any toner. Spawake Whitening Toner is very simple in terms of packaging and quite fuss free.
The fragrance lingers on for a while. It says that it will help you in fighting against tanning but for that you have to use it continuously for a while. After using this face toner, I will now share the pros and cons, feel free to decide whether this is the right one for you.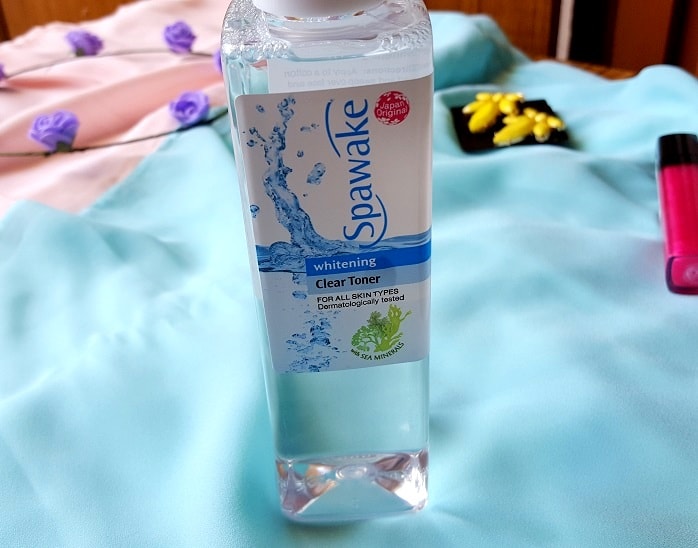 Pros of Spawake Whitening Clear Toner:
Soaks dirt immediately and gives an instant whitening look
A good product for optimum hydration of skin
It will help in getting rid of pigments, tan, blackheads, sooner or later
Quite affordable, the price is really awesome for this quality
Its great for people with all skin types
Cons of Spawake Whitening Clear Toner:
Love this toner to bits, no cons for me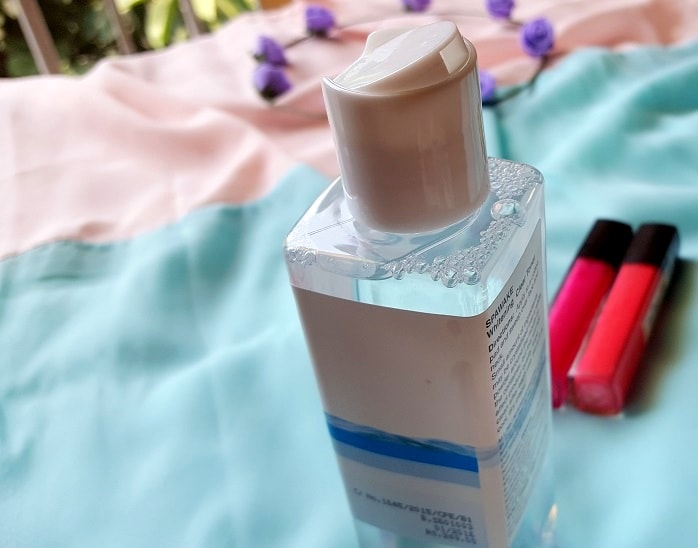 Price in India: Rs.249 for 200ml
VNA Rating: 4/5
Where to Buy Online in India: spawake-shop.com
Will I Recommend this Product?
No false claims, this spawake toner is a realistic product, great for every day usage for all skin types. If truth be told, natural beauty products should be preferred over chemicals as they leave little or no side effects. In case you have a strict maintenance regime like mine, always go for a product that has natural ingredients as, even if they do not bring changes overnight, they would still do no harm.
Have you used Spawake Whitening Clear Toner? Share your reviews with us.