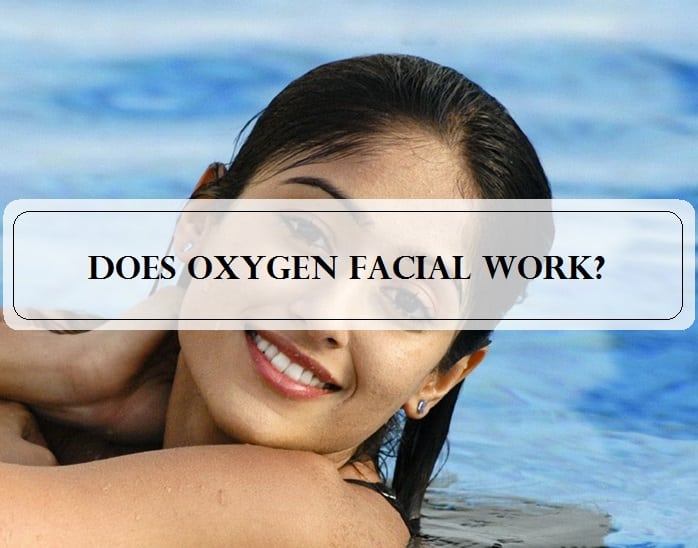 Amazing Benefits of Oxygen Facial, Its Side Effects, At Home Facial Kits
While flipping through fashion magazines searching for celebrity beauty secrets, I stumbled upon something unique. While they do keep a tight hold over their salivary glands, they also work really hard on their facial appearance. Madonna, who is epitome of talent and beauty, recently spilled the beans over her gorgeous looks. Apart from exercising and controlling her diet, she swears by a secret beauty regime. Yes, it is the Oxygen facial. Hailed as the 'it' thing in the world of glamour, a lot of celebrities go for Oxygen facial every week instead of putting on huge cakes of pancake. I will discuss the top benefits and side effects of oxygen facial today.
An Oxygen Facial means being treated with pressurized Oxygen with the help of an Airbrush gun, acid and serum to give an instant glow and fairness to your face. In a nutshell, pressurized Oxygen is applied on your face which activates the dissemination of serum on your face. Now, it does mean that you will not get your regular massage. Here's what happens when you enter the clinic for an Oxygen Facial.
Process of Oxygen Facial:
The Beautician will clean your face.
Your skin will be analyzed for the right treatment.
The Beautician will then spray some chemicals on your face.
After spraying the chemicals, the Beautician will spray Oxygen on your face using a gun. No, it is not an actual gun, but something like an Airbrush gun.
The chemicals used are Hyaluronic Acid, Peptides, Vitamins, Anti oxidants and Botanical extracts. The quantity and ratio of each of these chemicals used depends upon your skin type.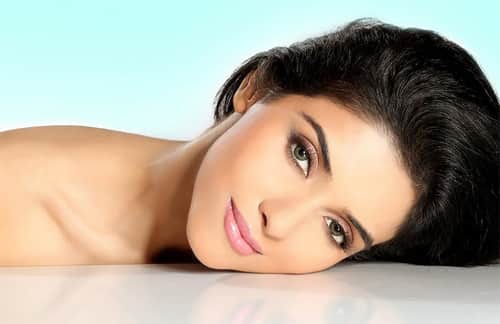 What are the Benefits of Oxygen Facial:
The outcome of Oxygen facial depends upon what you are actually expecting out of this treatment. No massage, no paste, no scrubbing, just infusion of pressurized Oxygen and the results can be either of them:
Opulence – for an even skin
Atoxelene – making lips look fuller and making the skin firm
Clarity – for diminishing the appearance of acne and blackheads
Rejuvenation – reduction of fine lines and wrinkles
This facial lasts for a week. It promises to deliver a brighter skin, kill acne, reduce fine lines and wrinkles and lip enhancement. International celebrities like Victoria Beckham, Kim Kardashian, Naomi Campbell and Katy Perry are big fans of this treatment. Now that you know the process, let me throw some light on the advantages Oxygen's affair with your skin has to offer.
Beauty Benefits of Oxygen Facial:
Instant glow on your face
Optimum moisturization of skin
Tight skin
No blemishes and wrinkles
Removes dullness and hence fairer skin
Treats eczema and acne
An average Oxygen facial can cost you anything between Rs. 4000.00 to Rs. 10,000. Planning to do it at home? An Oxygen facial machine can cost up to Rs. 2,00,000. A lot of advanced beauty salons offer Oxygen spray or Oxygen mask to lighten the burden of cost. However, there are ways of doing Oxygen facial at home without using the expensive machine. One way of accomplishing that perfect Oxygen facial is buying an Oxygen facial kit and ….just do it.
You can buy Oxygen facial machines however they are costly and difficult to maintain. Instead you can always use Oxygen facial kits which are available in the market and quite effective as well. What and how does it work? Well, the creams and products used in these kits claim to have extra dose of Oxygen. In fact most of these products have Peptides meant to retain Oxygen content.
Instead of using the Airbrush gun, the Oxygen element present in the product infuses Oxygen in your skin for best results. Oxygen facials are not much different from ordinary facials, except for the fact that the cream containing Oxygen granules needs to stay on your face for around forty five minutes.
Top Oxygen Facial Home Kits Available in India:
You can try using any one of the following products:
1. Oxy Life Oxygen Professional Facial Kit
Manufactured by Dabur, this product has five products. The first one being Face Cleanser, which claims to have peppermint and can extract impurities from open pores as well. Face Scrub, containing Walnut, Almonds and Shea butter for removing blackheads. Face Cream containing minerals, Vitamin C and Comfry extract for reducing melanin. Face gel, laced with Vitamin B3 for release of Oxygen. Face pack containing Omega Acids for tightening the pores. This cream costs Rs. 792.00 and is good enough for five time usage.
2. Real Aroma Oxygen Facial kit
Rs. 725.00 for a 740 g kit. Th is kit contains cleanser, Cream, Gel and Face pack and claims to have saffron and milk protein which accelerates the process of skin rejuvenation. Milk Protein is superb as a cleanser, especially on oily skin. Saffron is supposed to have extract impurities and help you get rid of all the toxins present. I would recommend this product for oily skin. Good enough for a four time liberal usage. The facial lasts for about six days.
3. Skin Secrets Oxygen Spa
This kit will cost you Rs. 825.00 for 310 g. It contains six products. Face wash, scrub, gel, two packs and a massage cream. It has a lot of products. The results are instantaneous and last for roughly around three days. Great product for normal or dry skin.
I have personally used all the three products. All are good. Given the fact that Oxygen facials are still in a nascent stage, all the companies offering this product want to be at the top of the game while giving value for money.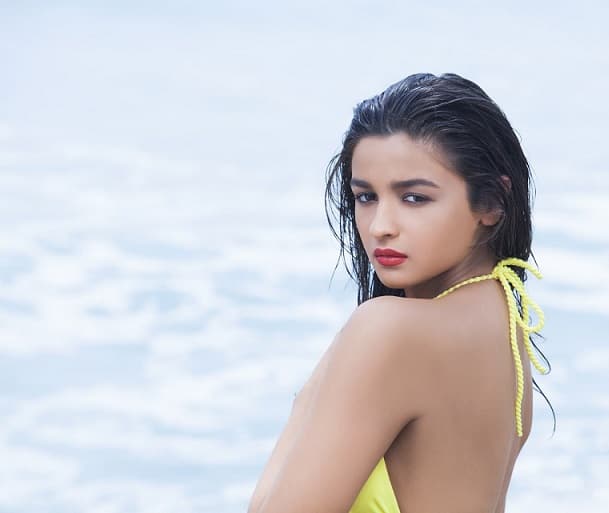 You can also visit a beauty spa and find out if they offer Oxygen facials. Otherwise your options are already listed.
Do Oxygen Facials Work?
Coming to another important aspect, do they really work? A lot of Scientists and Beauty experts rubbish the phenomena of Oxygen facials. According to them, the facial treatments offered have anti oxidants, and these anti oxidants want to deplete skin of Oxygen elements. Then, how come, Oxygen for facials?
This theory has been opposed by beauticians stating that the anti oxidants are used to defuse or neutralize the dirt element. The fresh Oxygen is infused to activate the bold flow under the epithelial cells. A lot of scientists also say that there is clearly no evidence between fresh Oxygen and facial glow. They even say that the glow and elasticity are nothing but by products of skin irritation.
Another fact which seems to be bothering me is the age thing. Free Oxygen, when present in the skin, boosts the aging process as per science. But again, such a little amount infused in a non invasive manner should not harm me at all, right? At the end of the day, all I want to do is look great and presentable. Now, even if I had Madonna's fortunes all locked up somewhere, I would still not want to go under the knife.
I would recommend Oxygen facial – at home or maybe at a spa. Not every day, but once a month.  Oxygen is something that we breathe and surely such a small amount on my skin will not harm. The irritation syndrome has not been proved yet. After using the facial kits available in the market, and after two sittings at two Spas, I will definitely give it a chance once again.
Read More:
Protect your Fair Skin from Sun Damage
Anxiety and Stress Fighting Foods
Have you tried oxygen facial? Share your reviews with us.