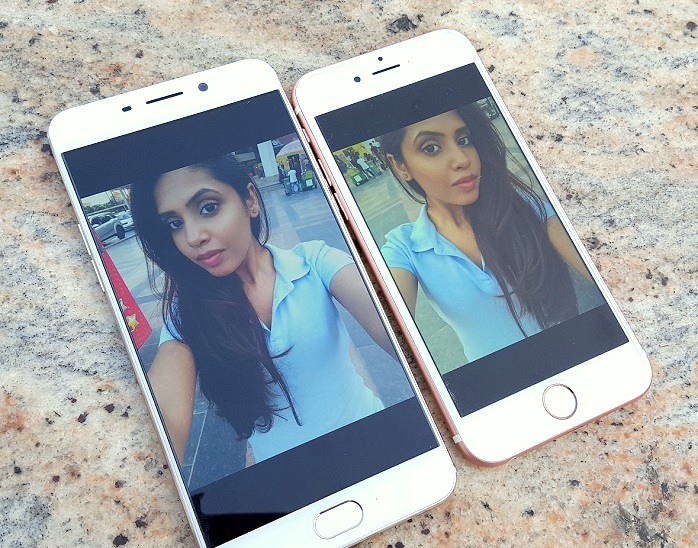 OPPO F1 Plus Selfie Expert Review, Price, Specification, Selfie Camera, Buy Online vs iPhone 6s and Samsung A7
OPPO launched a new mobile phone earlier this month and wow, can it produce a selfie! Its OPPO F1 Plus after its previous OPPO F1. To all you narcissists out there, you just got your next new addiction. This camera is amazing and includes a Beautify filter for you to remove those blemishes on days when you feel like you're looking a bit more "meh" than usual. OPPO has been garnering a lot of buzz lately and it recently it signed up Hrithik Roshan and Sonam Kapoor as its brand ambassadors. It has been in operation since 2004. They are quite well known for their smartphones, as well as their mp3 players, portable media players, LCD-TVs and DVD/Blu-Ray players.
Well if you are wondering a why a phone post is on VNA today..well because apart from makeup (and shoes!) the other thing I'm very specific about is my phone. I'm constantly snapchatting 24*7 (you can stalk me at vanitynoapology), instagramming and basically spamming you guys with the gazillion swatches I do everyday to find cheap dupes of exorbitantly priced lipsticks (remind me to tell you about the kylie jenner lip kit dupes I've found) So a good phone is mandatory. Can I say I have found a dupe of iPhone 6s too? Lets see!
Here are the reasons I'm currently addicted to OPPO F1 Plus Selfie Expert:
Storage Space – 64GB
I think a key selling point of this phone is that it has a 64GB storage space. As a person with a 16 GB phone, I didn't realize how valuable that much of storage space would mean to me until I started adding photos and apps, and became super connected to social media. Not to mention, you can extend the 64 GB storage space by adding on a microSD card with more space! What more is there to complain about?
2. Selfie Camera – 16MP (what?!)
This camera comes with some really cool features like a 16 MP front facing camera (perfect for all the future selfies you're gonna be taking) with a chic 6.6 mm body. It has pretty sound storage with 4GB of RAM and 64GB of internal storage. It also has a 5.5-inch Full HD display encased in Gorilla Glass 4, with a finger scan, and VOOC technology that helps you super charge that phone when you run out of juice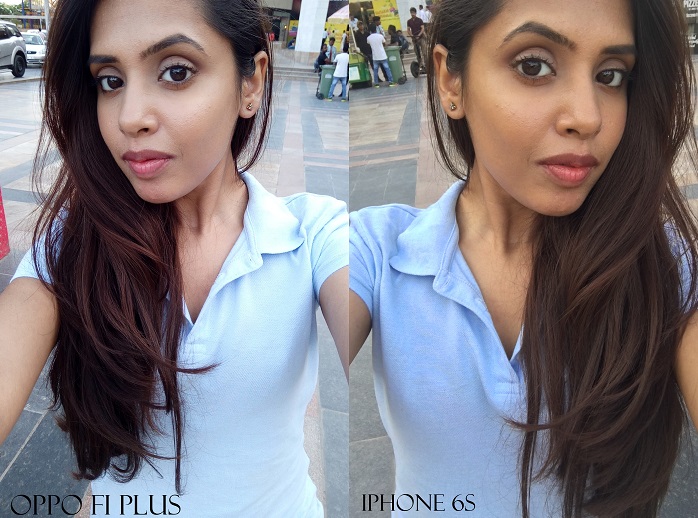 Here is a comparison shot of both the phones without any editing or filters. On the left is my selfie at the end of a shopping trip with OPPO F1 Plus and on the right is my selfie with iPhone 6s. While the colours of iphone 6s are more warm and sun kissed, the colours of OPPO are more natural and true. Needless to say, I love them both.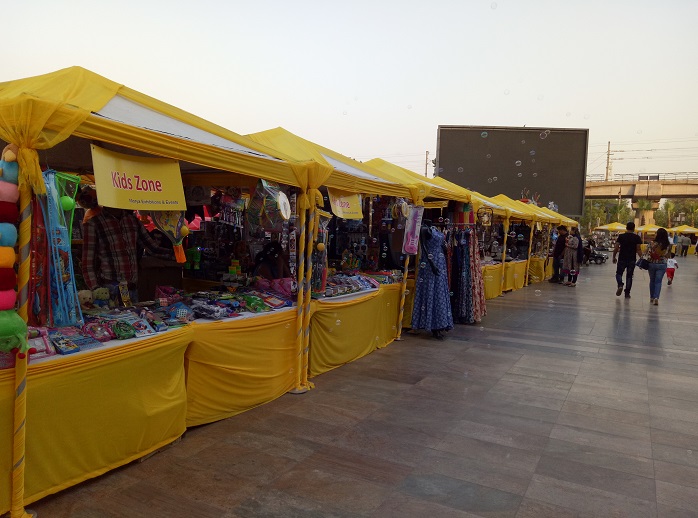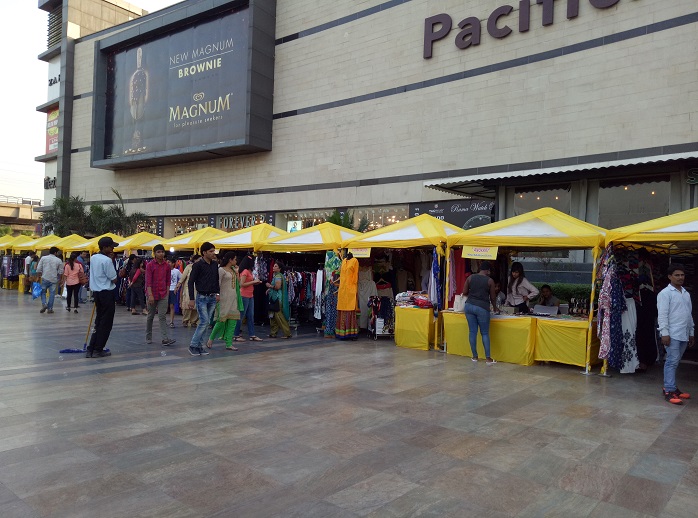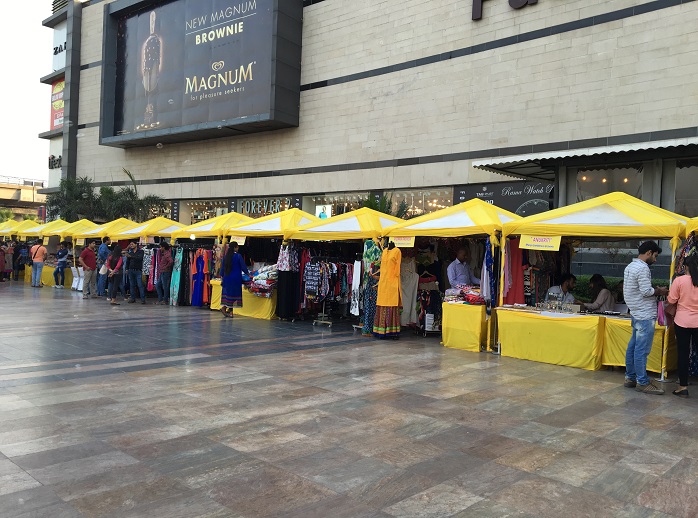 See? Absolutely no difference in the rear camera! Its a dupe! The front
of the camera is a 16mp fixed focus lens, it also has a 16 million color AMOLED with a pixel density of 401ppi for that crisp, clean image. This also allows you to pick up more light in a front facing image compared to other competitors without using a device such as the Lumee case. The selfie focus is remarkable and I really recommend it if you're using it for social media purposes. The
rear
of the camera is 13mp f and 2.2 unit with PDAF and an LED flash.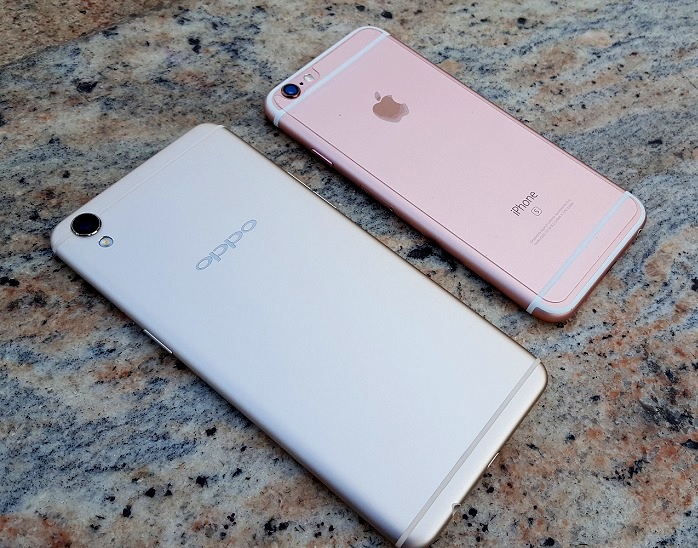 3. Beautiful Golden body
The design of OPPO F1 Plus is really beautiful, honestly it's a very elegant looking smart phone, perfect for flaunting in the washroom. It is a full metal body with Gorilla Glass 4. It is sleek and quite large. It is slightly larger than an iPhone 6s. The bezels of the camera is about 1.66mm thick which gives it a slight curved appearance and feel.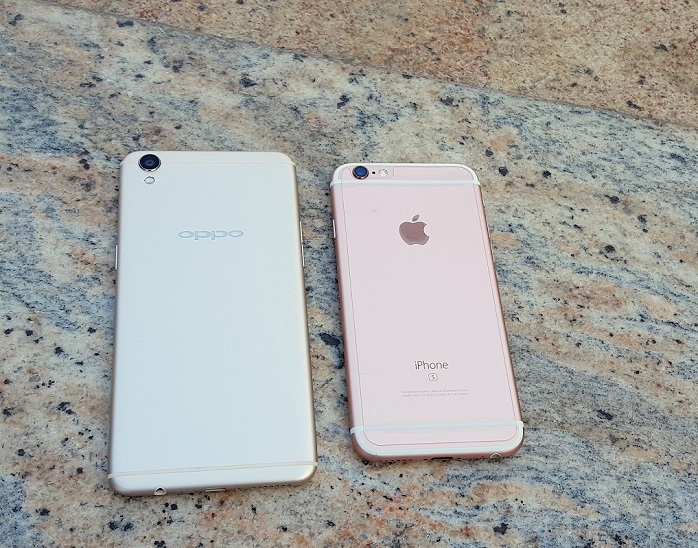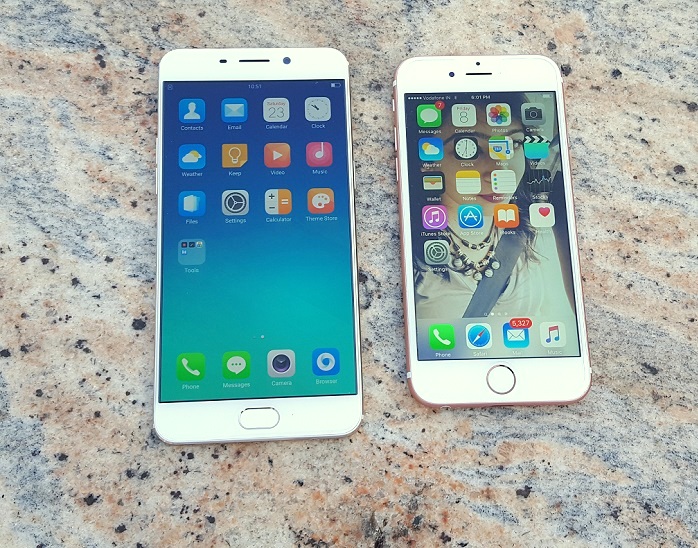 4. Powerful Operating System
The operating system consists of 4GB of RAM and 64GB of internal storage, that can be expanded up to 128GB, provided you use a microSD card. So you never have to worry about deleting a selfie or picture again. It runs MediaTek MT6755, Helio P10, 8x Cortex-A53 cores and clocked at 2.0GHz. All graphics are handled by Mali-T860MP2 GPU.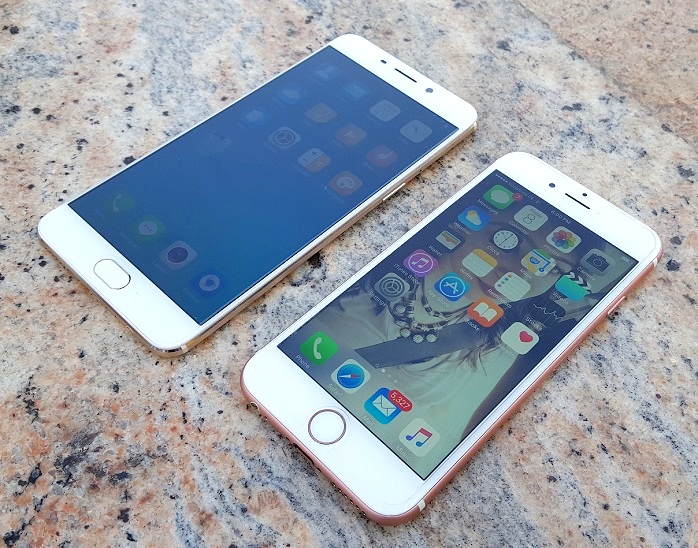 5. Compared to iPhone at a fraction of the price!
My bestie has an iPhone 6s so I borrowed it from here and tested it out for a few days. How does it compare to it's competitors? Well as far as the iPhone 6s is concerned, there are some details that are different. The iPhone 6s is quite heavy. The Color OS is quite similar to the iOS and the OPPO's 4GB RAM helps it perform speedwise. The OPPO is also slightly slimmer. The main difference between these two lie in their cameras. Everyone knows what the Camera app is like! It's always a major bummer, but that's where OPPO F1 Plus Selfie Expert has it beat.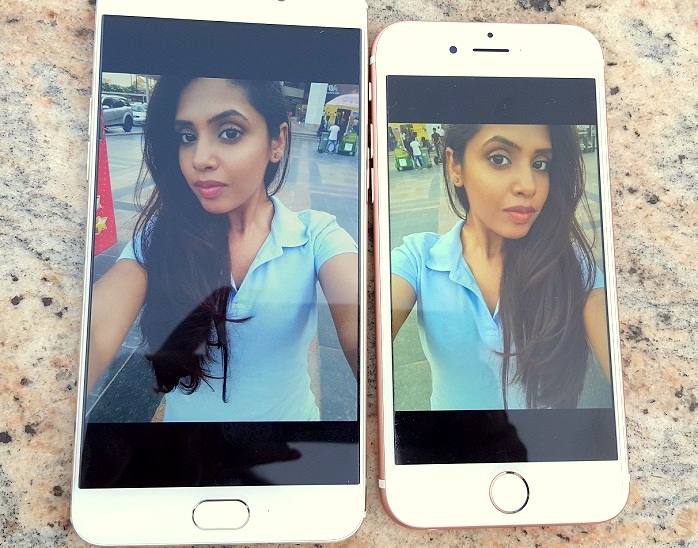 If you couldn't infer from the name, the OPPO is far superior when it comes to front faced footage or pictures. It has an expert mode which allows you to manually control your camera and treat your phone like a DSLR. The live picture mode of the iPhone is great, but not so much if you need to transfer it to another mobile or laptop. Oppo also has a fun and quirky GIF Animation feature which allows you to create gifs than you can send to another phone or laptop.
Comparison: Oppo F1 Plus vs Samsung Galaxy A7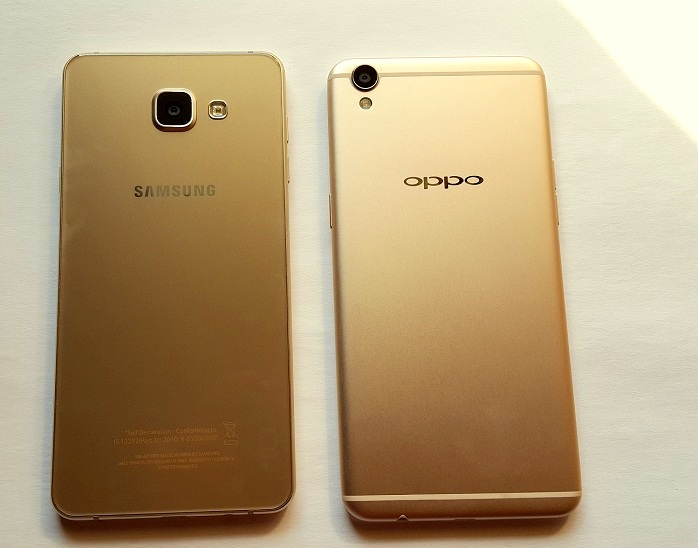 The real competitor here is the OPPO F1 Plus vs Samsung Galaxy A7. They are identical in the areas of their screen and camera, both of which are 5.5mm inch and 13mp rear camera respectively. The OPPO is a tad lighter than the galaxy though. The front camera though is radically different. The OPPO has a 16mp front camera and the A7 just has a 5mp camera. Both come with a finger scan and look pretty similar to be honest. The shape of the A7 gives you a better grip on the phone. The OPPO performs a bit faster than the A7.
More photos with OPPO F1 Plus Selfie Expert: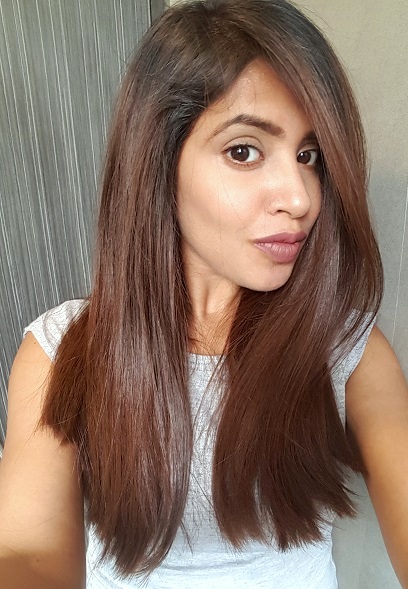 Some fun with the beauty mode: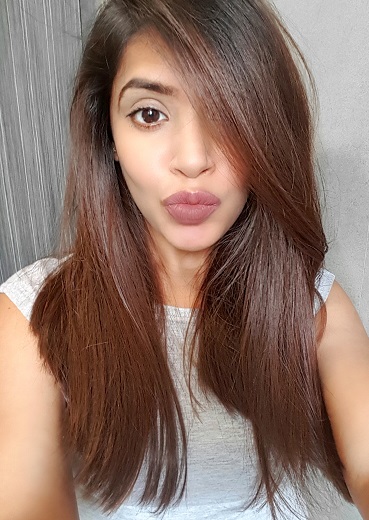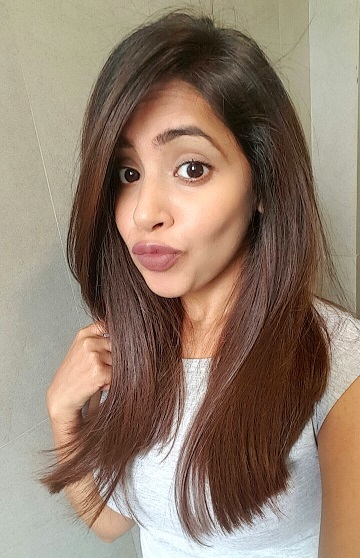 Some more rear camera shots: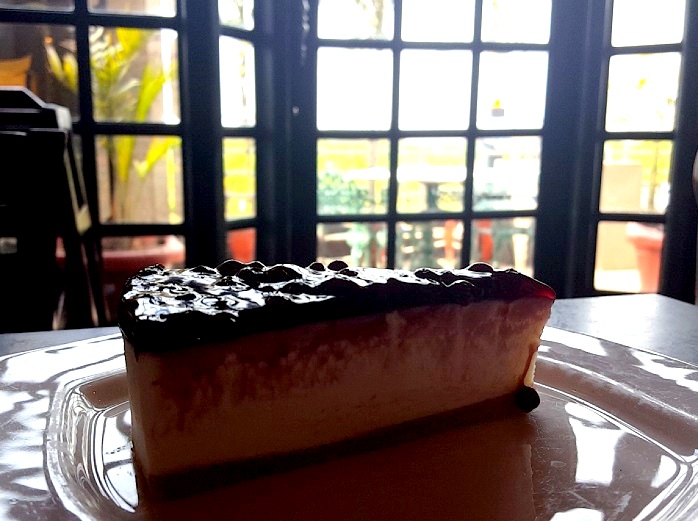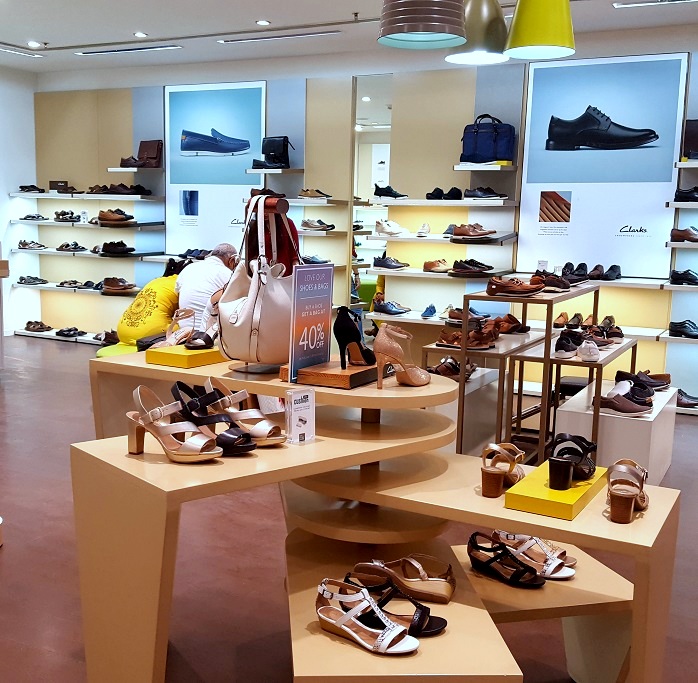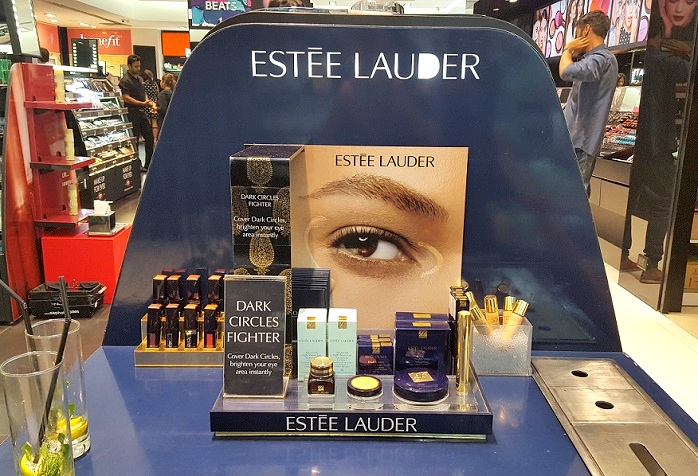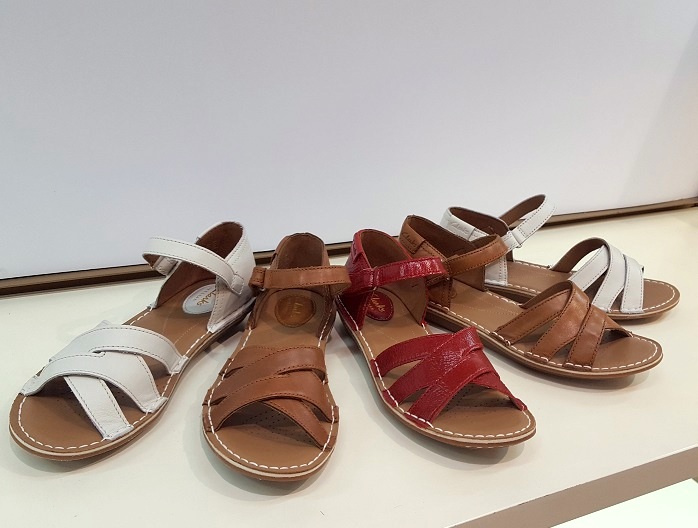 Overall, the Oppo is a great phone and is value for money at 26990 INR. That's a pretty decent cost for a good smart phone, especially considering the iPhone 6s and Samsung A7 are priced higher. If you can't think of investing in an iPhone (i don't get the hype honestly, its a running joke in my circle) then get the OPPO F1 Plus at a fraction of the price. Let me know what you think of the phone, if you end up getting it!