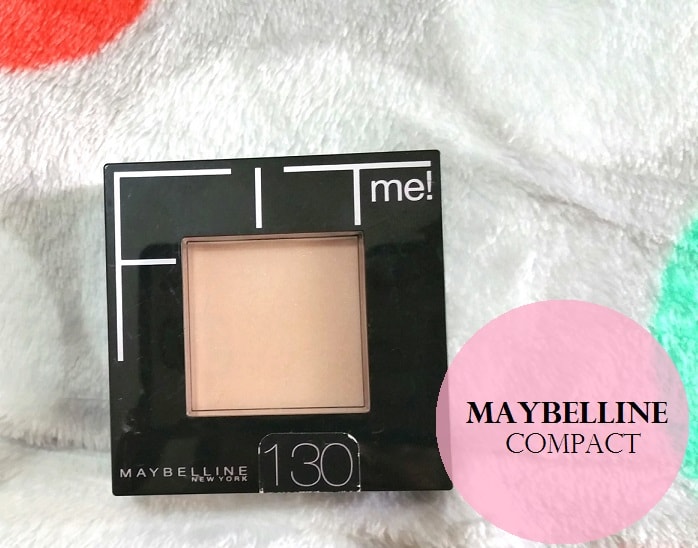 Review, Swatches, Shades, Price, Buy Online Maybelline Fit Me Pressed Powder in 130 Buff Beige
This is one makeup collection, that created a lot of whirl for a long time After being launched in the USA two years ago, I was more than eager to buy maybelline fit me range here in India. The maybelline fit me range launched in india in 2016 with its army of foundations, pressed powders, concealers and blushes, though very limited shades to choose from. All of these are top notch in quality. To start I will review the compact powder called Maybelline Fit Me Pressed Powder in shade 130 Buff Beige today. Here are mac and maybelline shade references for you to choose the shades online according to your skin tone.
I was lucky enough to get my hands on the fit me range months before it actually launched here in India, courtesy of my finace's sister who was nice enough to bring along my long list of lusts on her way back to India. She once quoted "maybelline toh india mei milta hai fir yaha se kyu lau" Little did she know how underprivileged we are here in India when it comes to drugstore brands like maybelline. So that was my ramble, lets get into the actual review.
Maybelline Claims: to match natural tone, blend seamlessly, lets your skin breathe being very light weight.
Do I agree with the claims? Absolutely, it is the finest drugstore powder or shall I say one of the finest compacts i have used (I'm a compact hoarder, so its a good sign)
Shades Available: Classic Ivory 120, Buff Beige 130, Natural Beige 220, Sun Beige 310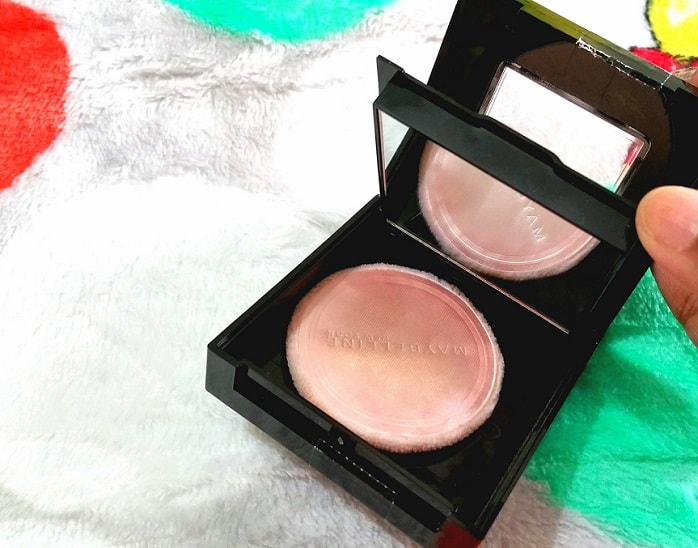 My Review of Maybelline Fit Me Pressed Powder:
PACKAGING: when it says compact, it really means it. It comes in a cute little easy to travel sturdy quality black compact with a peek-a-boo lid so you can see the shade through, comes with an inbuilt mirror, which is a major plus for me and a little sponge which I of course never end up using despite it being of decent quality
SHADE: I have mine in the fit me shade 130 buff beige, it is visibly cool toned, but not very pink. I ideally got the fit me compact powder to set my under eye concealer, but since its soo light weight and non-cakey I use it all over my face too and it gives a nice natural looking glow.
TEXTURE: As i previously said this maybelline pressed powder is one of the finest powders I have tried and has a very finelly milled texture. It doesn't fly away like many drugstore powders when you dip your brush in it and the pressed powder clings to the brush/sponge nicely. What makes maybelline fit me special is the very fine light reflecting particles milled into the powder which give a natural look to your face and you don't end up looking all powdery. The texture of maybelline fit me compact is mattifying but the look it has is very natural, not over shimmery. It is just the perfect powder to set those under eyes for Kim K highlight.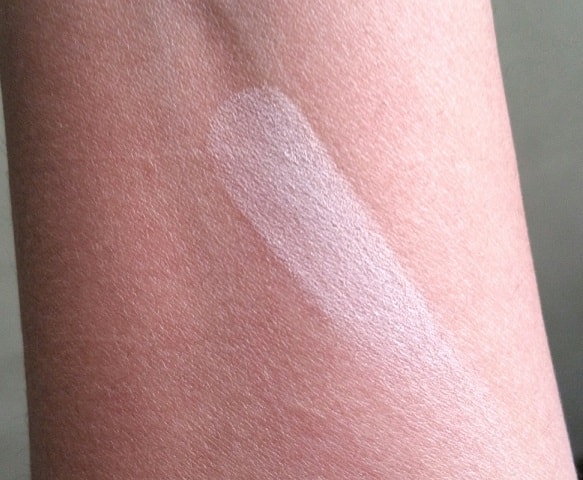 This is a good setting powder. The maybelline powder has a smooth, finely-milled, light-weight formula that doesn't make the skin look cakey. The fit me powder makes the skin look soft and helps keep your foundation in place. I have used it over estee lauder double wear light foundation once or twice I guess because I am not much of a foundation person. I am more of a concealer freak and covering my under eyes gives me the desired look. I wouldn't classify this fit me pressed powder as a mattifying powder, though. It didn't do much to extend the matte finish of  my foundation any longer than other powders. But yes if you have dry skin like mine and setting your concealer with a powder makes your under eye look like crocodile skin then this powder is the solution for you. It sets my concealer and gives just the perfect amount of glow .
If you are looking for an easily available, cheaper alternative or drupe to the Nars translucent crystal powder, then look no further . The maybelline fit me compact should be your choice.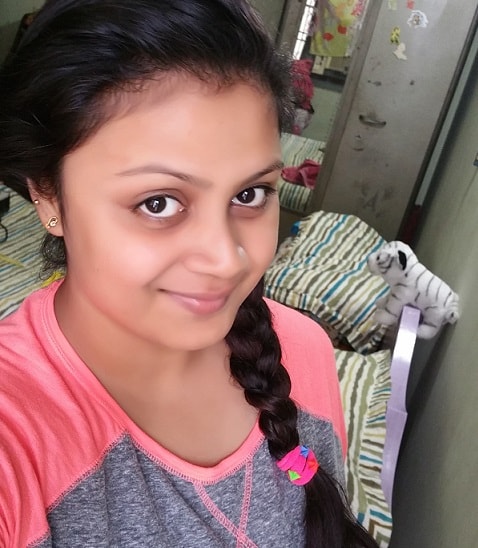 Pros of Maybelline Fit Me Pressed Powder Buff Beige:
It is lightwieght
Color palette is decent
Affordable
Blends well
The packaging looks very inviting
Did not break me out ( i have reallllyyyy sensitive skin, and it worked fine with me)
Has an inbuilt good quality mirror
Cons of Maybelline Fit Me Pressed Powder Buff Beige:
Not very much true to the mattifying claim, if you have super oily  skin
Not all shades launched in India
Would have appreciated if the shades leaned more towards warm undertones.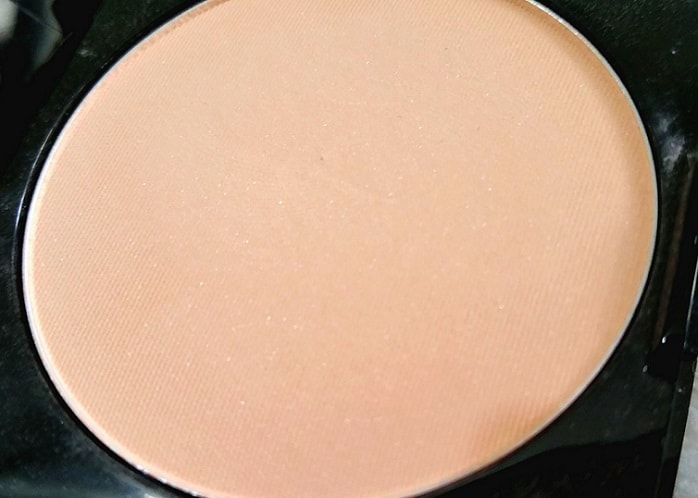 Price in India: Rs.450
VNA Rating: 4/5
Where to Buy Online in India: purplle.com
Conclusion: This product is sure a little different from what the indian drugstore brands offer but worth a try. Also excuse me if I sound a little sloppy, have started writting after a llllooonnggggg (read tiring) break. Untill my fit me concealer review, keep smiling.
By Contributor: Aditi
Have you used Maybelline Fit Me Pressed Powder? Share your reviews with us.