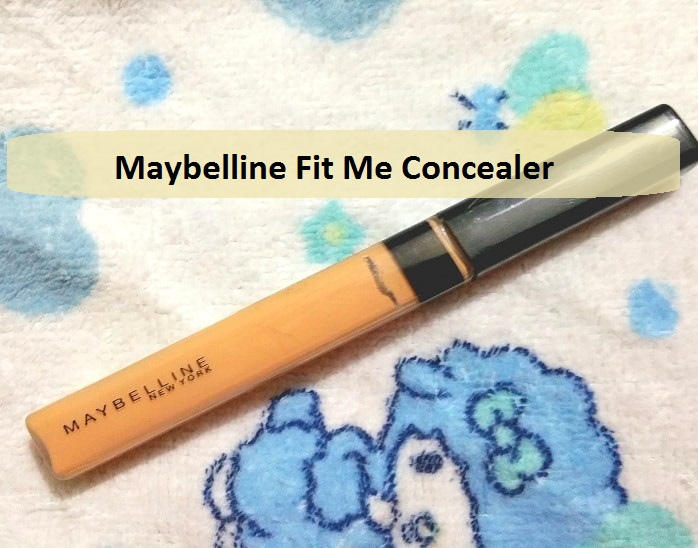 Review, Swatches, Price, Buy Online Maybelline Fit Me Concealer Sand 20
So concealers  and I have a hell long of a relationship, it started when I wrote my first post about the studio finish concealer from MAC here on VNA. So I have like horrendous dark circles like really bad, so even though I am a no foundation person, I do reach for my concealers (and I have them in various forms) more than often. We had this whirl about the fit me range here in India as I had talked about in my previous fit me compact powder post. Also this maybelline fit me concealer being considered as the dupe of Nars radiant creamy concealer, made me cringe for it even more. I was like 'Boyy! Will it be Good?' I got mine in sand, and let's review and swatch it.
Shades Available: Light, Shell, Medium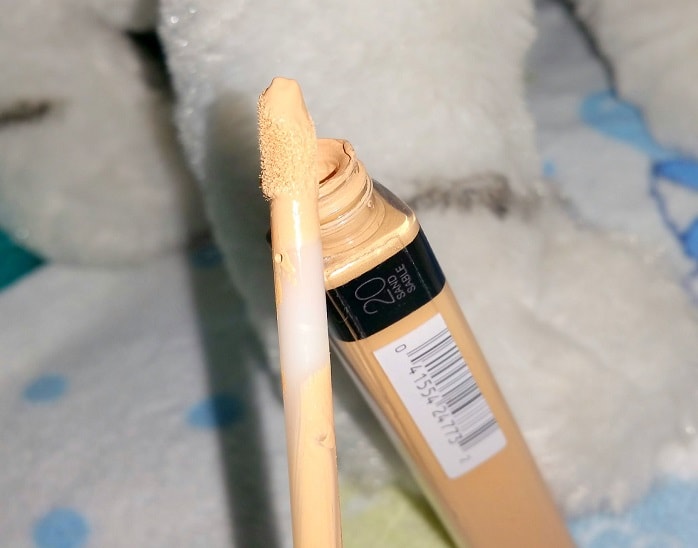 My Review of Maybelline Fit Me Concealer Sand 20:
Shade: Sand. I would describe it as a fair yellow to somehow a neutral tone. Yes, this shade is a bit too light, but with a corrector underneath it works more than fine 😊
Packaging: In love with it. It so sleek sturdy and nice . I guess Maybelline here wanted to mimic the Nars packaging. It comes with a classic doe foot applicator, which is decent too. The whole body of the concealer is transparent and see through with a black screw on cap.
Staying power: 5 to 6 hours without creasing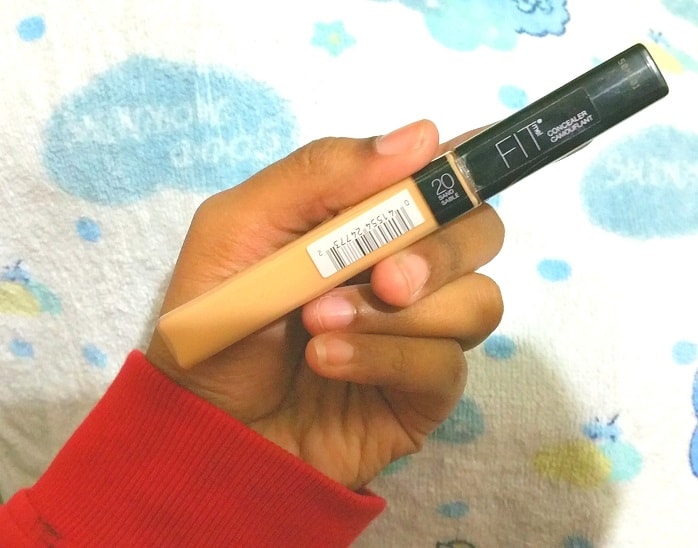 Since the day I have started using concealers I have been using only cream products, I have quiet heavy dark circles and I always felt cream products worked better on me or simply because the previous liquid concealers I used haven't worked that great. Just like high end stuff NARS, this fit me concealer is good too if you want heavy coverage.
The consistency  is very good too. Although it is a liquid concealer but it is not too runny like some I have tried in the past, nor is it too thick and emollient. It is perfect and easy to blend without much of effort! And yayy for no creasing. I have had experiences with some awesome concealers of drying or creasing on my under eye, and sure none of us would want that.
You just need a small quantity of the maybelline concealer on the area you want, so even the little goes a long way. Even if you have the most oily skin this will stay intact for hours, unless you wash it out.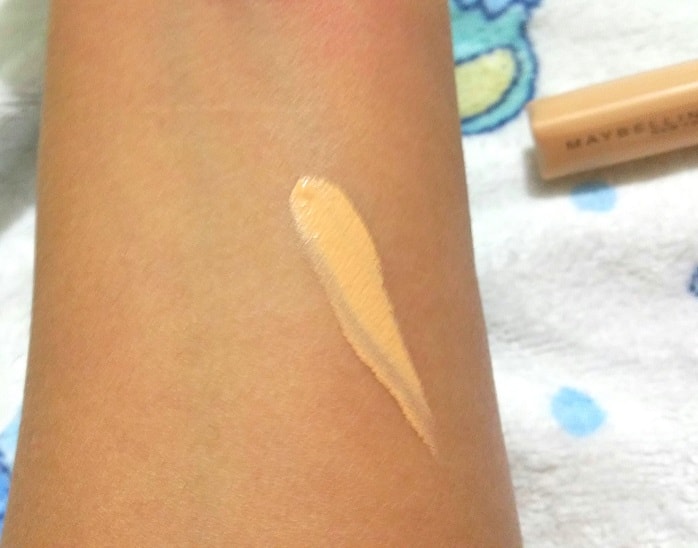 For coverage I won't say its at par with MAC studio fix concealer, but I shouldn't even compare as both are of different forms but I guess for a liquid concealer it is a pretty good deal. Also girls who are a fan of Kim K contour and highlight . This is the perfect one to be used as a highlighting concealer even if it doesn't have glitter or shimmer in it. Its blendbility makes it perfect for the use.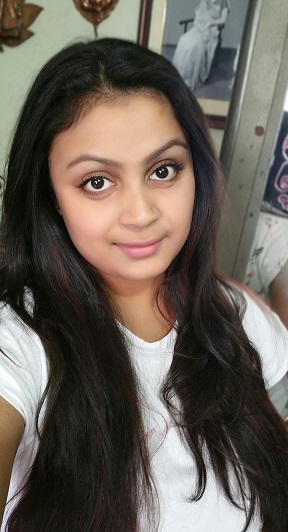 Pros of Maybelline Fit Me Concealer Sand 20:
Lightweight creamy concealer that provides medium coverage
Does not cake up at all.
Long-wearing.
Little bit goes a long way.
No oils or waxes.
Easy-to-use doe-foot applicator.
Inexpensive.
Cons of Maybelline Fit Me Concealer Sand 20:
Biggest con is the shade selection that is provided like HELLO!!MAYBELLINE just 3 shades that too soo light.. for me I just can't make it work for my undereye without a corrector. I am lazy and that acts to an extra step, plus its soo chilly I don't want to do things, so this bothers me a lot! Haha!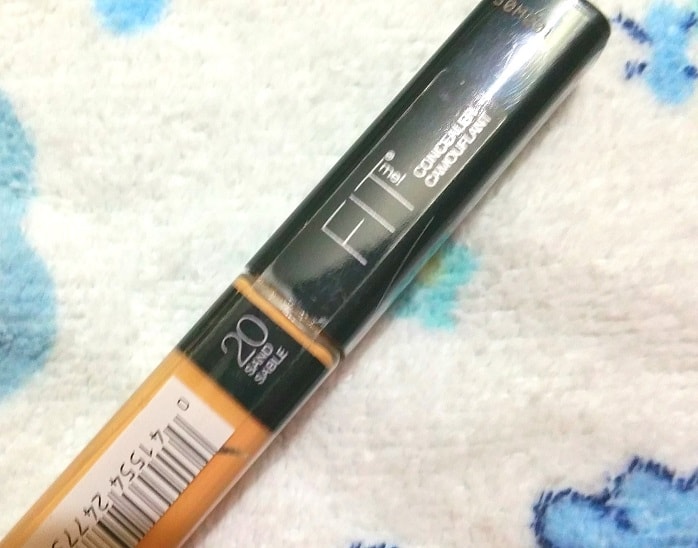 Price in India: Rs.500 (Yayy Maybelline!!)
VNA Rating: 4/5
Conclusion: Even tough the shade selection is limited. I think still you will be able to find your shade easily. This is a must to fill in you make up kit.
By Contributor: Aditi
You May Also Like: 
Review and Swatches Of Cloressence Panstick Concealer FS 4 Pinkish Beige
Review and Swatches Of Colorbar Full Cover Makeup Stick SPF 30
Review and Swatches Of Lakme Absolute White Intense Concealer Stick
Have you used Maybelline Fit Me Concealer? Share your reviews with us.