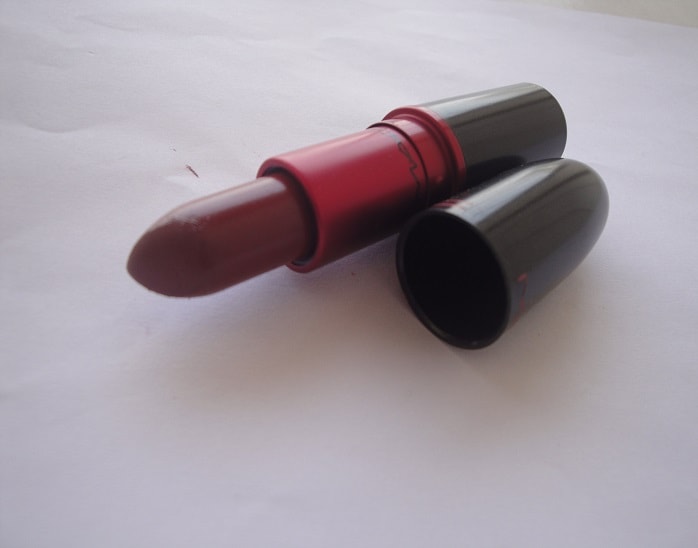 Review, Swatches, Dupes, Price of MAC Viva Glam III Lipstick
The Viva Glam line from MAC cosmetics has some of the most gorgeous lip colors, I stumbled upon the Viva Glam 3 lipstick which I will review and swatch today through my cousin, and I desperately wanted it in my life! I'm not usually someone who would just go and buy any make-up or skin-care just before researching about it, but I just could not stop myself from getting this one! One of the best things that I found out about this mac cosmetics line was that they offer funds to people suffering from deadly diseases like HIV and AIDS, and that just added to my happiness because my purchase could actually help someone! Beauty for a cause, that's what I adore!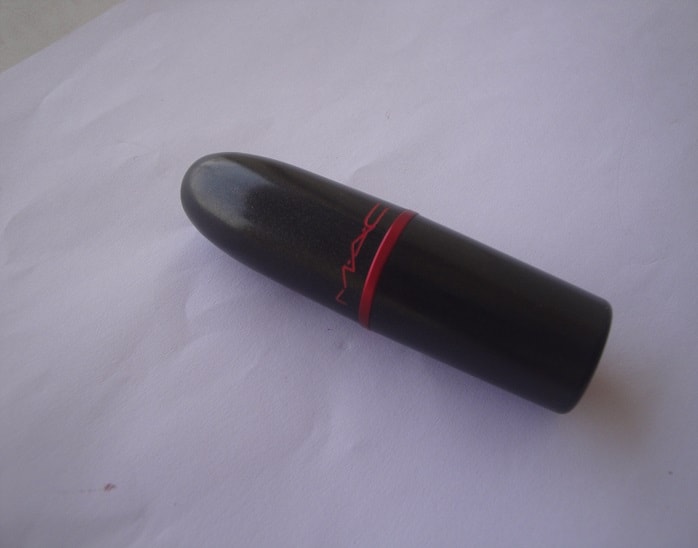 My Review of MAC Viva Glam 3 Lipstick:
Packaging: The bullet packaging of MAC lipsticks is quite unique and most of the brands are coming up with similar packaging! However, the normal lipsticks have silver details while Viva Glam range
has red details, which I find quite nice and showcases their connect to the charity! It makes it easier to access the beauty out of all the lipsticks I own!
Finish:  Viva Glam III is comparable to MAC verve. The only difference between them would be their finishes! Verve has a satin finish while Viva Glam III has a matte finish! It has a beautiful matte finish with a subtle sheen which prevents the lips from looking bland!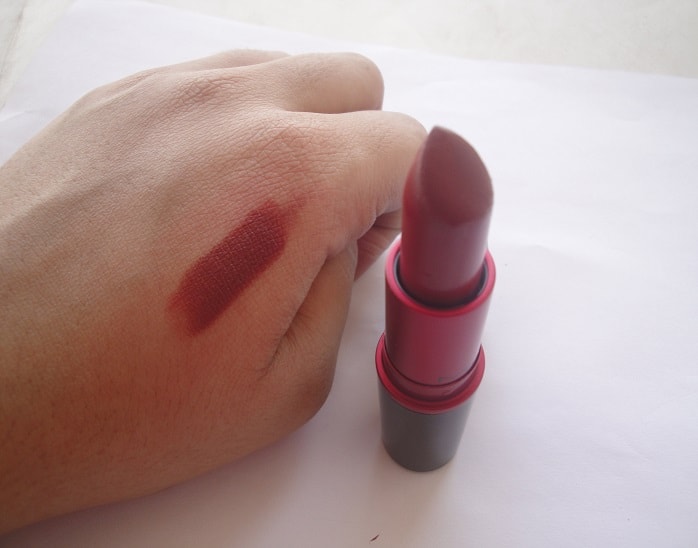 Color:  Needless to say, MAC lipsticks have a huge range of colors; Viva Glam III is somewhere close to MAC satin lipstick Verve, which I have reviewed earlier! I absolutely adore the warm-toned plum color with brown undertones! It looks so incredibly stunning when you put it on, even though it's dark, it does not look awkward! You could also use it by dabbing on your lips, for a stained look. I love the color to bits. Due to the brown undertones, the color is more wearable for pretty much anyone!
Fragrance: Just like the other MAC lipsticks, this lipstick has a nice vanilla fragrance to it!! I just love the way it smells.
Opacity: Do I have to be talking here? Your lips will do the talking when you put this beauty on! OMG! The pigmentation is bang-on perfect and does not look uneven at all. The color looks same on the lips just as it does in the tube, however, it may appear a bit warmer on a few people.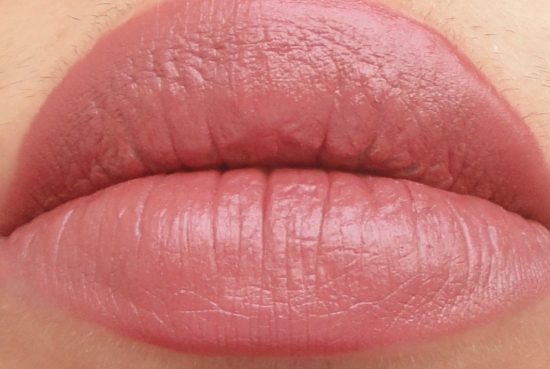 Texture: The texture of viva glam 3 is nice and creamy, but I recommend you use a lip balm prior to applying this lipstick as it can make them look parched! I am totally into this mac lipstick at the moment, and to be true, it's become my mom's favorite too! We end up fighting over it all the time!
Longevity: The MAC Viva Glam has superb staying power, depending on how you use it. The color stays put for a good eight hours with a lip liner underneath, while a good seven hours without it! Isn't that amazing?
Price: It is priced at INR 1450 in India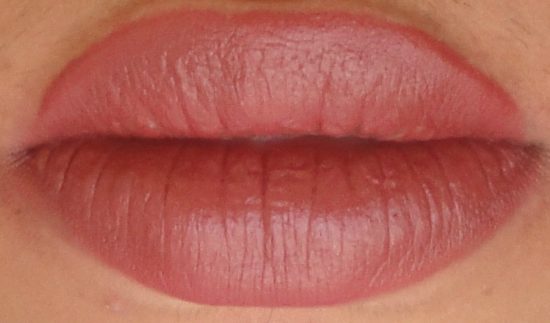 Pros of the MAC Viva Glam III Lipstick:
Nicely packed
Supports a cause
Lovely plum-brown color
Suits all skin tones; dark or light
Texture is beautiful
Staying power is spot-on
Superbly pigmented
Is hydrating despite being a matte
Cons of the MAC Viva Glam III Lipstick:
Is on the pricier side
You may need a lip balm prior application
Is dark, may not be likeable for a few people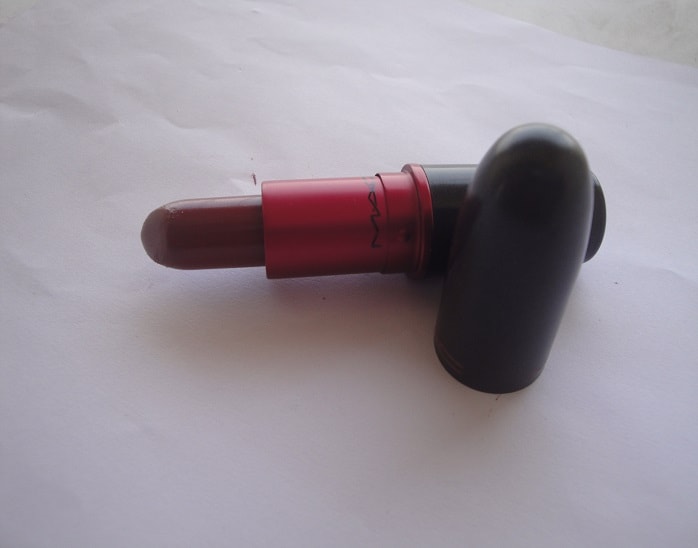 Price in India: Rs.1450
Dupes: Colourpop Matte lipstick Lady
VNA Rating: 4.5/5
Would I recommend the MAC Lipstick? Yes, I would, because it is an absolutely gorgeous color, perfect for FALL, especially if you are not into reds or maroons, this would be ideal.!
Final Verdict: This beautiful color has got me totally "In Love". I never thought I would ever like such a dark and vampy lip color. Even though, it's dark, I love how it's wearable! It lasts a good amount of time and is super opaque- the perfect lip product I'd say! I love the fact that it hydrates even after being a matte shade! I have been constantly wearing this color since I got it, and I love how it adjusts to both day/night looks, as you can build the color up with your fingers or a brush. A lighter hint of color during the day and a deeper sensual color by night. I love teaming it up with a soft eye look and a bronzer.
Read More:
Have you used MAC Viva Glam III Lipstick? Share you reviews with us.