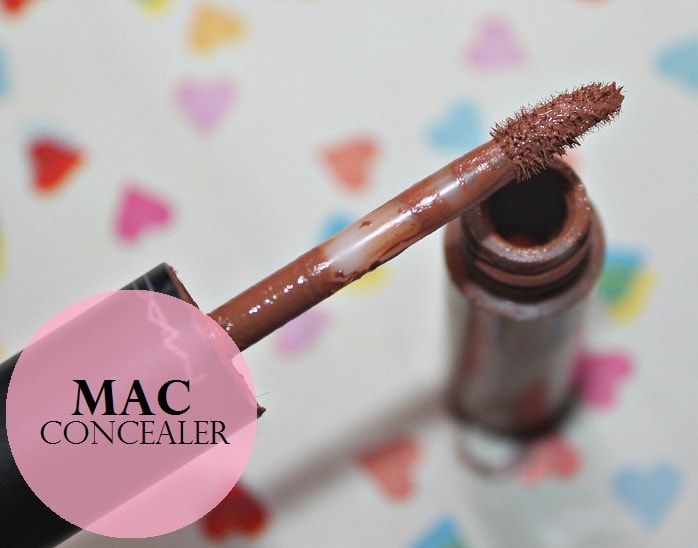 Review, Swatches, Price of MAC Select Moisture Cover Concealer in NW40
Base makeup is the most crucial step for any makeup look. Most of us can never get this right unless we have the right shade. Concealer is a great makeup product which can instantly brighten and perk up a dull face. It also helps one get rid of marks, blemishes and pigmentation. As I have combination skin (t-zone is oily and cheeks are very dry), I wanted a concealer which will hydrate my skin as well provide medium coverage. Did I find the perfect concealer for my skin type? Is it worth spend ing on this little mac concealer tube? Keep reading to know my review on the MAC Select Moisture Cover Concealer in shade NW40.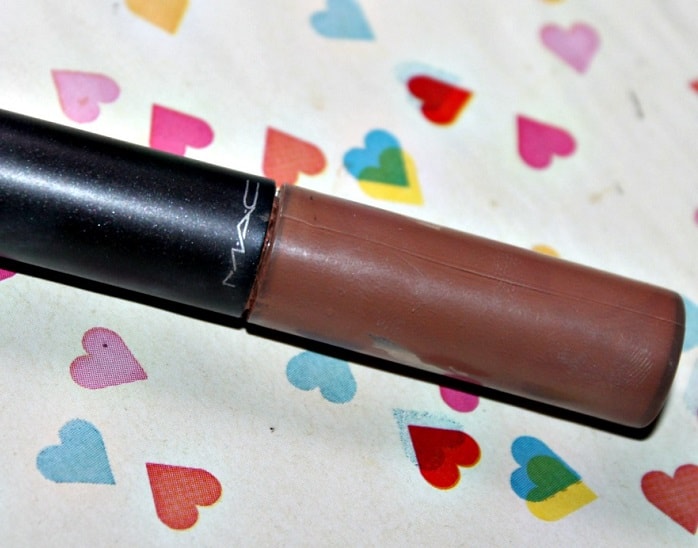 My Review of MAC Select Moisture Cover Concealer NW40:
Packaging: The Mac Select Moisture Cover comes in a very slim bottle packaging. The bottle is transparent and comes with a black screw type cap. The cap is very tight and there is no leakage of the product. The shade number along with other details is printed at the bottom of the bottle. The mac bottle has a doe- foot applicator to take out the product without any mess. I really wished the bottle had a pump dispenser like the Mac Prolong wear concealer

which is my favourite. It would be hygienic to use a pump dispenser than a doe –foot applicator! Overall, the packaging works fine and the slim bottle makes it comfortable for travel too.
Shade: The mac concealer is available in a number of shades and everyone could get a good match without much hassle. Before buying the select moisture cover concealer do check whether you have to go for NC or NW range. I bought this concealer to hide deep blemishes and pimple marks which are dark brown in color.
I selected the MAC NW range as it has visible peach undertones to cancel out the darkness. The NW40 shade is a very dark brown. It is a perfect match to conceal very dark acne marks. I take out a very tiny amount with a pointed concealer brush and work the product in dabbing motion over the marks. Then, I follow it with my foundation and loose powder to get an even base.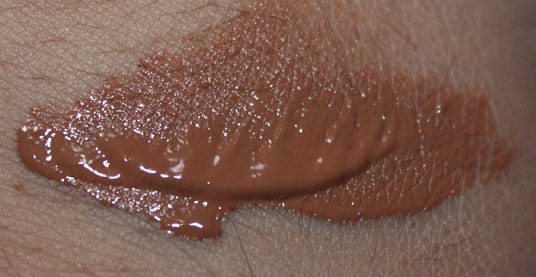 Formula: The consistency of this moisture cover concealer is extremely thin which makes it feel light on the skin. The formula blends really well and completely disappears with the skin. Though the concealer is thin it doesn't settle into fine lines. It has high moisturizing properties which take care of dryness on the skin as the name suggests. The finish of the mac concealer is satin-smooth which lives up to the claims of the product! You can use this mac concealer for your face and eye area. It blends easily with a brush or fingers. The formula of the select cover concealer works very well for my dry cheek area.
Coverage: The coverage of this moisture cover concealer is sheer to medium which makes it ideal for people with dry skin. It does cover up light redness, blemishes and uneven areas of the skin quite well but you cannot expect a full coverage finish! If you deep marks like me you might have to layer it a few times to get a flawless finish.
Staying power: The formula has good staying power. It lasts up to 6 to 7 hours and after that slowly fades away. Priming your skin prior to application of the liquid concealer and also setting it with a compact powder after application can increase longevity.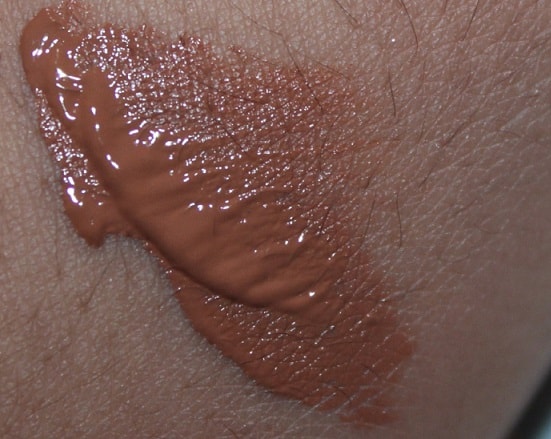 What are the pros of the Mac Select Moisture Cover Concealer NW40:
Sturdy and travel friendly packaging
Good shade selection – you can select a perfect match with your skin undertones.
It does not look cakey.
Blends without leaving any patches.
It doesn't feel heavy on the skin.
It is long staying.
It feels moisturizing
Great product for dry skin
What are the cons of the Mac Select Moisture Cover Concealer NW40:
It doesn't come with a pump dispenser. ( I prefer it over doe-foot applicator)

It doesn't provide full coverage.
It might not suit very oily skin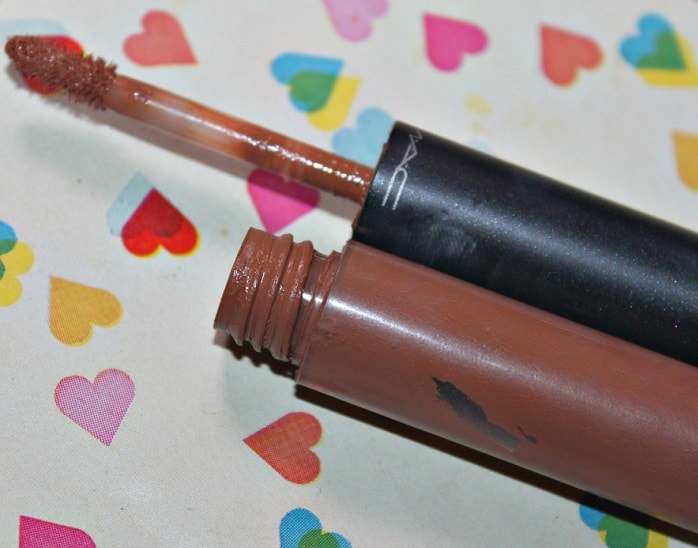 Price in India: Rs.1600 for 5ml
VNA Rating : 4.5/5
Final words: Overall, this is a good concealer and works best for normal to dry skin. I would not recommend it for oily skinned beauties as it can smear off easily. If you are not on a tight budget and looking for a good concealer which doesn't feel heavy on the skin then this will work for you. Before buying this concealer do keep in mind the formula provides only sheer to medium coverage.
By Contributor: Fathima
Read More:
MAC Studio Finish Skin Corrector Pure Orange
Lakme Absolute Face Stylist Concealer
Lakme 9 to 5 Weightless Mousse Foundation
Maybelline White Superfresh 12HR Whitening+Perfecting Compact
Have you used MAC Select Moisture Cover Concealer NW40? Share your reviews with us.