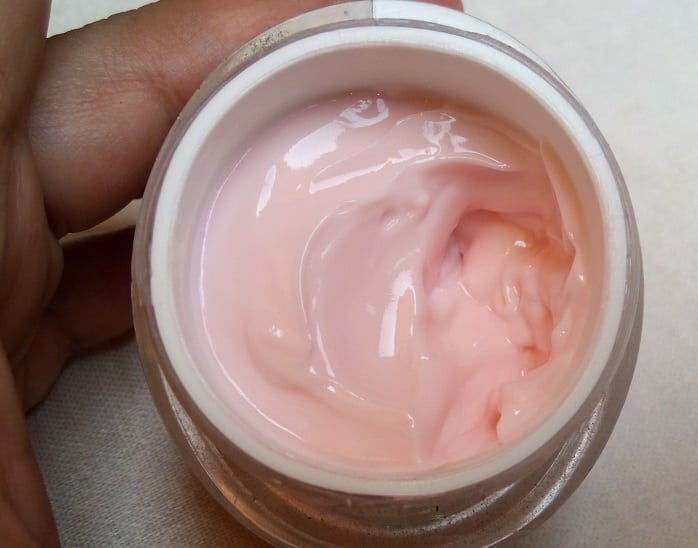 Review, Price, Buy Online Lakme Absolute Perfect Radiance Skin Lightening Night Creme
Waking up in the morning, and looking at your face, beaming in all its glory is joie de vivre for me. Alas, this is not something which I experience every morning, partly because of my laziness and partly because of the poor quality of skin care products. The market is flooded with options, and all the options are as different as chalk and cheese. Online, I do read a lot of night cream reviews, but they confuse me all the more. When I go out to buy a night cream, the lady at the sales counter convinces that all the beauty creams that she has in her kitty were created to please my skin. So, one fine day, when I got gifted the new Lakme Perfect Radiance Night Creme, I was curious to know whether this skin lightening cream will actually walk away with the coveted crown. I decided to convince myself, and used this lakme cream for a month, and here is my review.
This product has micro crystals and vitamins that lighten your skin all night and vitamins to maintain the lusture and elasticity, thereby delaying the aging process. Though it does not clearly state so, however, micro crystals are considered effective in retaining the youth quotient of the skin.
My Review of Lakme Absolute Skin Lightening Night Creme:
Usage: Clean your face, tone it, and apply the cream before retiring to bed. Massage for approximately three to four minutes. Use it every night.
Packaging: The jar for this cream is oval and has a metallic feel. This container is nice to look at and quite attractive as the silver body reflects the light falling on the surface. This jar shows how much any manufacturer can value its customers or end users.
How it Feels-Texture & Appearance: Now coming to the feel and appearance, this night cream looks matte after application. It gets absorbed quickly into the skin. The feel is very light, and I did not wipe the lakme cream off my finger. It settles down into the skin in a soothing manner, just like every other cream from this perfect radiance range. The fragrance will not irritate you.
Effects: It is extremely important to figure out the effects a skin cream leaves on your face because that is what decides whether you will buy the product again. My experience with Lakme Night Creme:
Small amount needed to spread evenly on the face.
Gives me a velvety feel.
Feels very moisturizing.
Face looks bright and radiant in the morning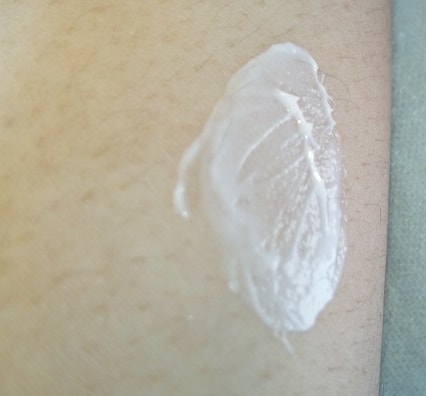 What is good about Lakme Absolute Perfect Radiance Skin Lightening Night Creme:
It is a 50g tub, but will easily last for approximately two months.
Worked on my dark spots well.
Mild, sophisticated smell
Affordable and you will be happy to have this cream at this price range, which is not common.
Sturdy and travel friendly jar, it can be re used!
Helps you in getting rid of tan
It does not claim to reduce black heads, but it became very easy for me to get rid of them in the morning after using this cream at night. This is because the facial skin becomes satin like smooth, and hence it really is easy to take black heads off with a little effort.
Does the balancing act. If you have not applied anything during day time, apply this one at night, and your skin will be nourished effectively.
Very light and soothing texture
Absorbs quickly
Controls the breakout of pimples to a certain extent.
Why You Might Not Buy Lakme Absolute Perfect Radiance Skin Lightening Night Creme:
It does not lighten the skin tone, though does get rid of all the impurities.
I felt a little oily in the morning, as my skin is oily already. However, it does seem to fit the bill for dry skin from every angle.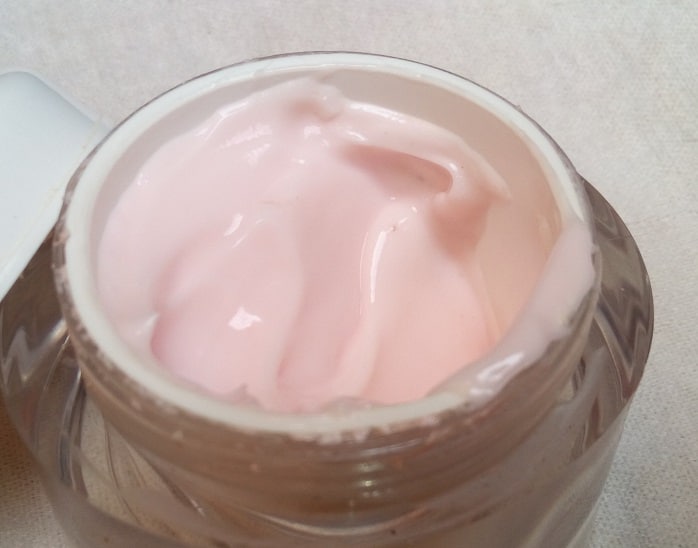 Price in India: Rs. 335 for 50g
VNA Rating: 4/5
Where to Buy Online in India: amazon.in
Will I recommend this Product? Considering the fact that it is hot enough to melt you during peak hours, this night cream did sooth my nerves at night. It felt relaxed, and after my usage from second day onwards, I always expected a beaming reflection in the mirror every morning. So yes, I will recommend it for sure. The good part is, this cream does not make you feel that you are using run of the mill product. It has the perfect balance of crystals and vitamins, as the hydration quotient was never low. I also did not feel the oil oozing out all the time. This lakme absolute cream deserves a chance whether your skin is oily or normal. I am glad that I convinced myself.
Have you used Lakme Absolute Perfect Radiance Skin Lightening Night Creme? Share your reviews with us.