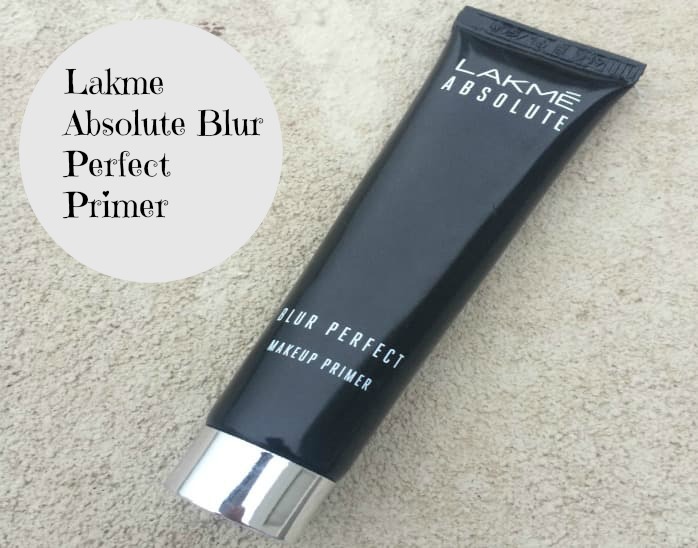 Review, Swatches, Price, Buy Online Lakme Absolute Blur Perfect Primer
If there is one product which has been missing in the Indian beauty scene, it is a good makeup primer which does its job perfectly. While there are some face primers out there by L'Oreal and Colorbar, Lakme has released a new primer in the Absolute Line which claims to blur out all imperfections and create a flawless base for your makeup. At 650 INR, it can almost be called affordable when you compare the prices of other new launches in the market. Will this primer be the one we have been looking for? Read on my review on this new lakme blur perfect primer to find out.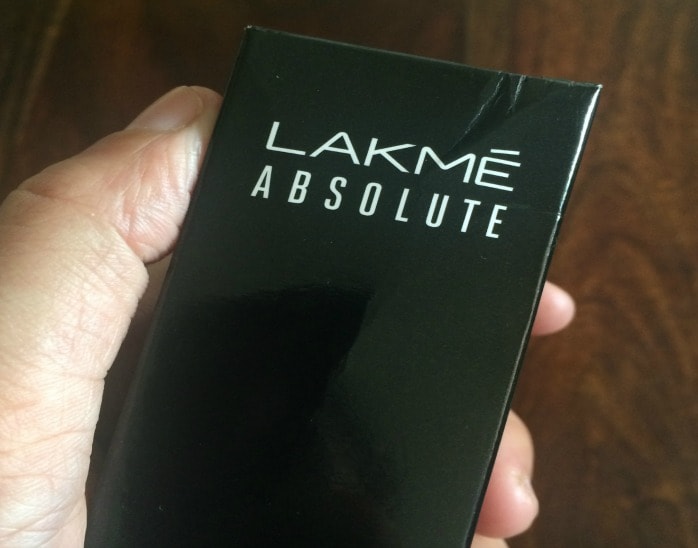 My Review of Lakme Absolute Primer:
A face primer is like an unsung hero till now when it comes to makeup. People quite tend to forget the importance of this product and even the best foundations can fail when the skin is not as smooth underneath. A face primer not only creates an impression of smooth skin but also brightens the skin which creates a luminous base for makeup. Primer
also makes the makeup stay fresh and last longer.
Lakme Blur Perfect Makeup primer
comes in a black tube packaging with a screw open cap. It is very convenient to use and lightweight so it is travel friendly too. The new lakme makeup primer is very light pink or blush toned in colour. It has a pleasant fragrance.
I usually use pea sized product for my entire face so this primer tube will last a really long time. The texture of the makeup primer is really lightweight with absolutely no heaviness or oiliness. It settles to a velvety finish which is matte. It contains silicones so it almost glides on the skin and blends beautifully. I use it around my nose and chin where the pores are large and visible. It conceals large pores and makes the skin look a little brighter and smoother than regular however major marks or blemishes are not completely covered. This lakme absolute blur primer can be used beneath makeup or on its own if you just need slight touch up.
The staying power of makeup becomes better when used after this lakme face primer. Usually my makeup stays for 4-5 hours when applied without primer and 6-7 hours when used with this primer. I have combination to oily skin and this lakme blur primer does a great job in controlling oil as well. The formula is not that hydrating so ladies who have dry skin will need a moisturizer beneath this otherwise the skin would look patchy and dry.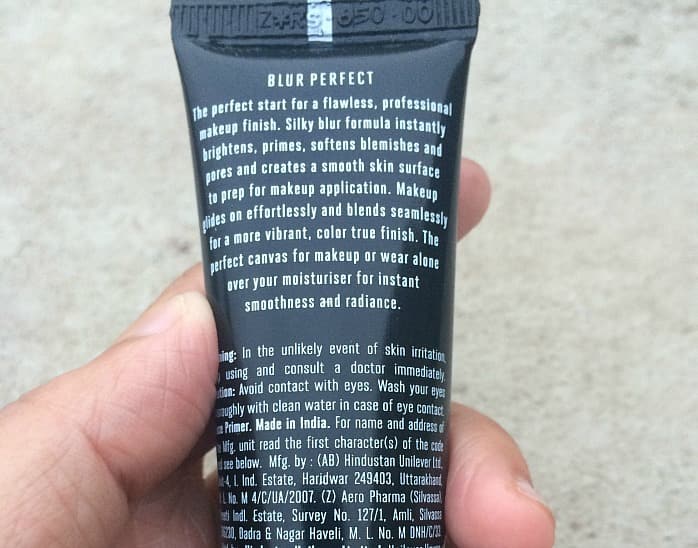 However, all makeup primers contain silicones and should be used sparingly as silicones can clog pores and the skin cannot breathe properly. I normally use it when i have to attend a function or i am going out. I skip it while doing my routine makeup for office. This lakme product is full of chemicals and that is why it should not be used daily. In fact i prefer using very light makeup for daily use so that my skin can breathe and stay healthy.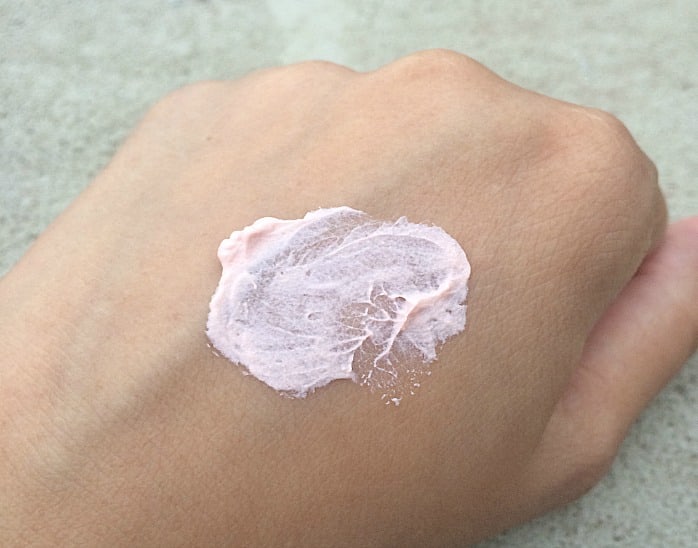 Also it is very important to remove all your makeup before sleeping as the skin is most receptive at night and sleeping with makeup on hampers the cell renewal process. This is all the more important when you are using makeup primer as silicones clog pores and for skin rejuvenation during night, it is important to remove all the makeup with an oil based makeup remover.
Pros of Lakme Absolute Blur Perfect makeup Primer:
Velvety matte texture
Affordable and travel friendly
Blends well and blurs the pores and slight imperfections
Creates a smooth base for makeup
Can be used on its own for regular use when you just need a light base.
Easily available and will last long as only a little product is required.
Cons of Lakme Absolute Blur Perfect makeup Primer:
The ingredients list is full of chemicals which harm the skin in the long run.
This is not very hydrating so dry skinned ladies will need to moisturize the skin first.
Does not conceal blemishes or marks completely.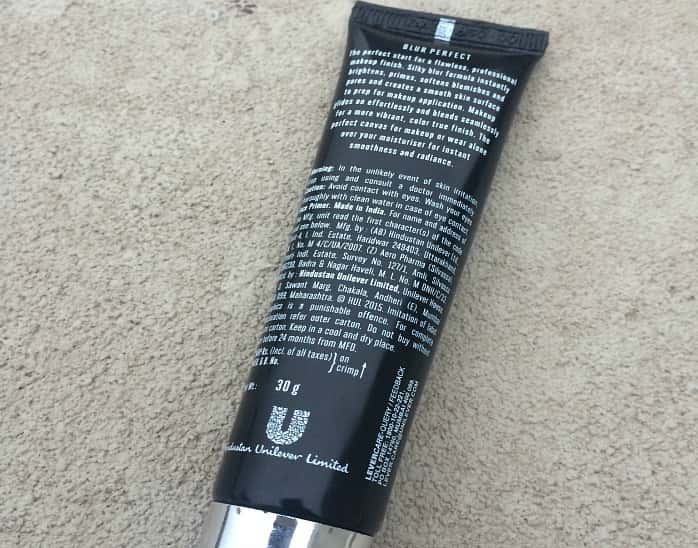 Price in India: Rs.650 for 30 grams.
VNA Rating: 4/5
Where to Buy Online in India
: snapdeal.com
Conclusion: This lakme primer is a very good product when it comes to creating a smooth base for your makeup. It hides little blemishes and pores which make the skin look and feel velvety and smooth. However, it is supposed to be used sparingly to avoid damage to the skin. It controls oil and hasn't broken me out so kudos to that. A great product by Lakme Absolute to be used for special occasions to create a flawless professional look.
A face primer plays a really important role in making your final look polished and smooth. This is one Lakme product you should definitely try for achieving that perfect radiant makeup. Have you tried any primers? Which is your favorite primer which helps you look radiant and flawless?
Read More:
Have you used Lakme Absolute Blur Perfect Primer? Share your reviews with us.