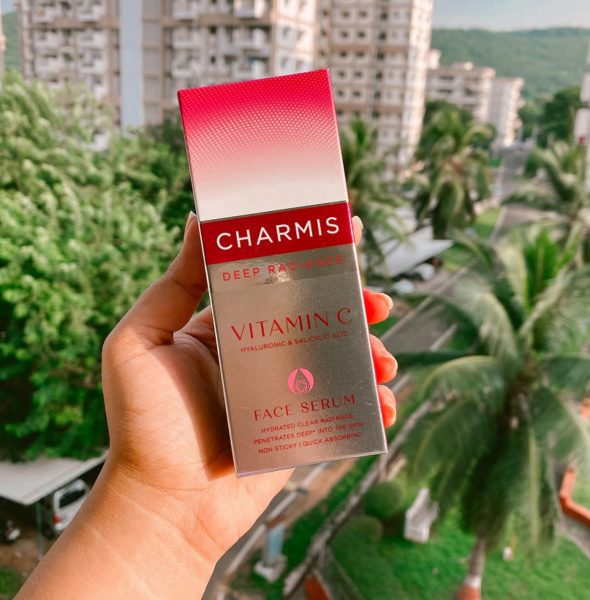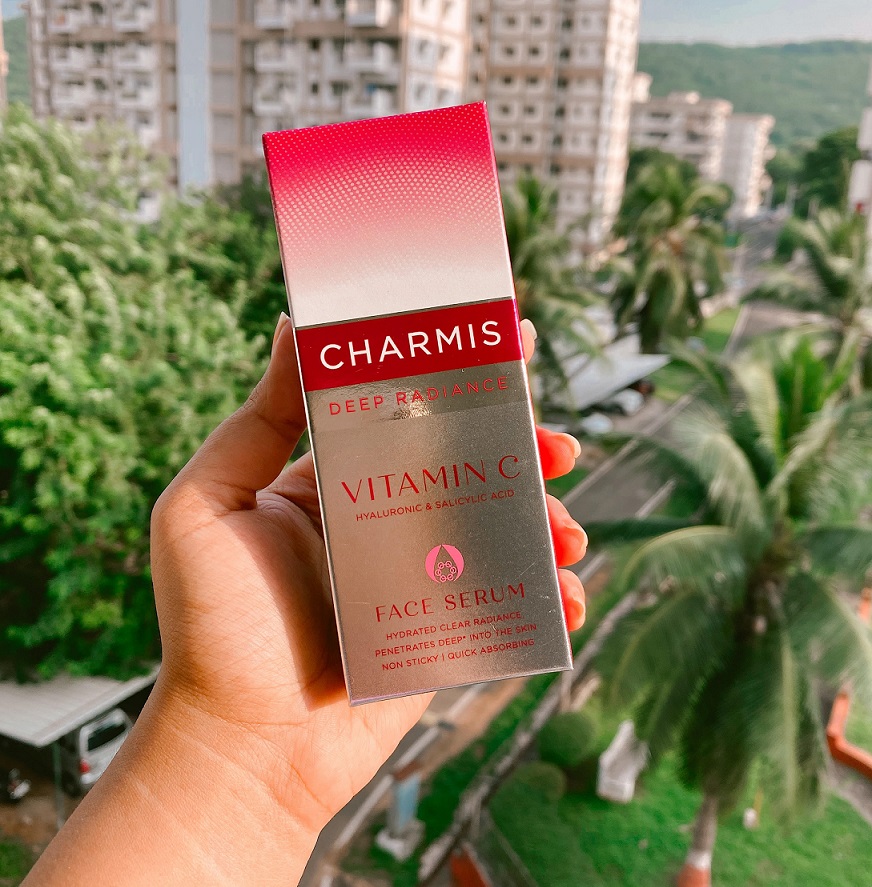 Review, Price, Buy Online Charmis Deep Radiance Face Serum with Vitamin C
Vitamin C is all the rage in the beauty world. Who wouldn't want a quick solution to glowing skin. BUT..it's not so quick..is it? Well to start I can count good vitamin c serums on my fingertips and almost none of them are easily available in India. So Vitamin C was always something which only your US return cousin/family member could bring. But fret not. Because I present to you my latest find, the Charmis Deep Radiance Vitamin C serum which is 100% made and available in India! No more paying those hefty import duties now!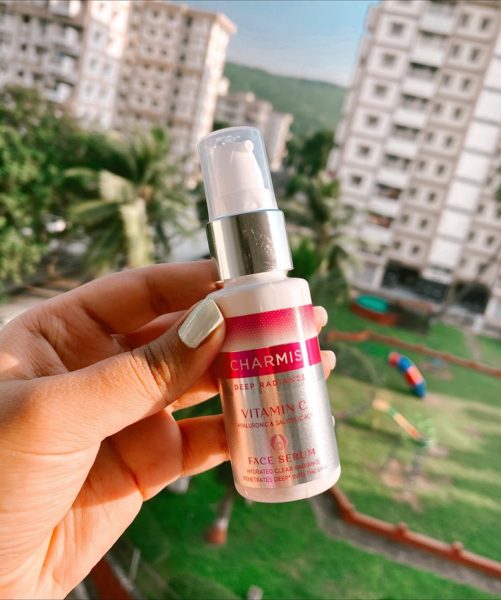 Product Claims: The all-new Charmis Deep Radiance Face Serum is packed with the skin care power trio – Vitamin C, Hyaluronic Acid & Salicylic Acid.
A lightweight, non-sticky formula, it penetrates the skin to give you a Hydrated Clear Radiance. Charmis Deep Radiance Face Serum is a Dermatologist & Clinically tested formula proven to moisturize & hydrate, reduce dullness, acne & acne spots to give Hydrated, Clear Radiant Skin. It is suitable for all skin types- oily, dry & combination. If you think your cream is not doing enough, try the new Charmis Deep Radiance Face Serum to get Hydrated Clear Radiance. I saw results in close to 7 days!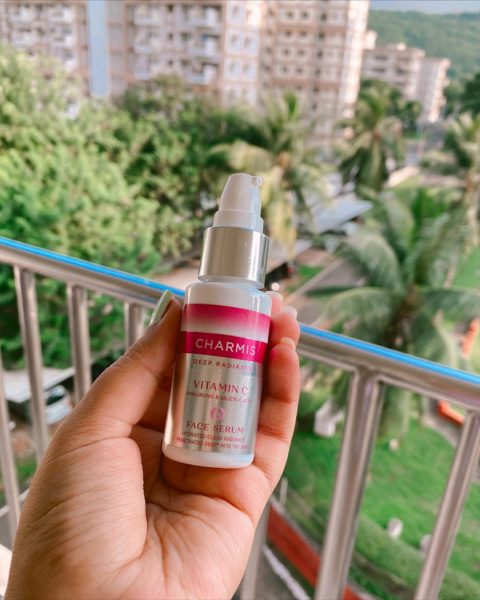 As if Vitamin C wasn't enough, the serum also has Hyaluronic acid and Salicylic acid in it. All us skin care enthusiasts would know the importance of both these ingredients in our skin care routines. Both of them happen to be a few of my favourite skin care ingredients.
Hyaluronic Acid hydrates your skin from within and Salicylic Acid takes care of your breakouts and its scars. So even though the names sound something straight out of your Chemistry lab but it's the good stuff. I promise! So what happens when you get all this in one product? Happiness with a side of Soft and glowing skin!
The texture of the Charmis Vitamin C serum is quite consistent so it gets absorbed pretty quickly. You apply it just after washing your face when your face is still a little damp. Hyaluronic acid locks in the moisture and hydrates your skin from within which makes it soft and supple. Salicylic acid takes care of your acne and scars so you don't have to battle with another product. It also helps you with dark spots. And finally, Vitamin C helps you to fake that workout glow. It makes your skin glowy and healthier looking. Almost like you are walking with Paris filter (sorry but my ig obsession is real!)
If you have oily combination skin, this serum will work wonders on your skin. If you have dry skin, you can top it up with a moisturiser. Don't forget to apply sunscreen before going out as the serum has Vitamin C in it.
Let me know what's your experience with the product like. I saw that Charmis has a few more products in the Deep Radiance range. Anybody tried those too? If there are any products you want me to review then do share. If you've #SteppedUpToSerum, share your experience with me below!
The packaging is very cute, non-messy and travel friendly. It comes with a pump so yaayy hygiene.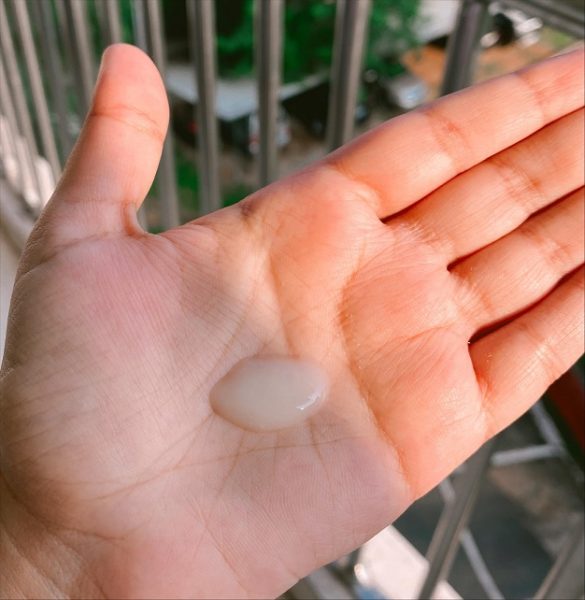 Price: Rs.210 for 30ml
Where to buy it online in India: nykaa, amazon.
Have you tried Charmis Deep Radiance face serum? Share your views with us.