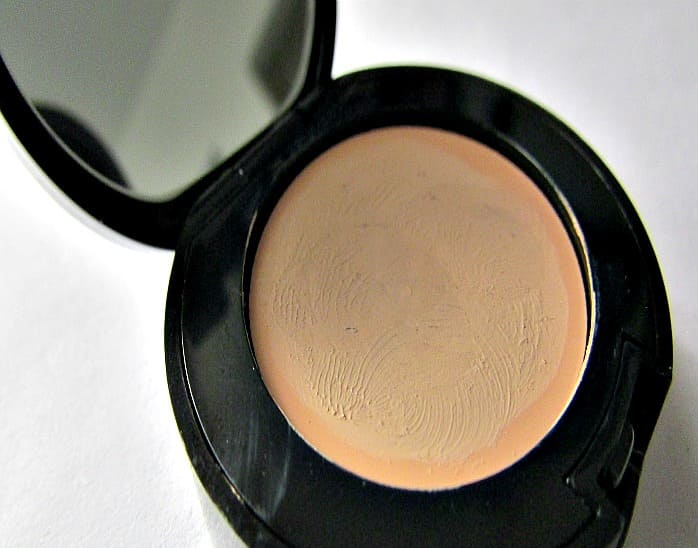 Review, Swatches, Dupes, Price of Bobbi Brown Corrector in shade Light Peach
Till a few years ago, i didn't get why concealers or "correctors" were such a big thing. Now that i am on the wrong side of 20s, i get the whole hullabaloo. They are the best friend of any makeup junkie! It is a myth that concealers are just for dark circles. Our under eye area has a thinner layer of skin as compared to other parts of the face. That thin layer makes the veins under the skin visible. Concealers help even out the skin tone and also hide the veins under the skin. Also there is a difference between concealers and correctors.
Which brings me to today's review and swatches, Bobbi Brown Corrector in the shade Light Peach. Concealers mostly disguise the blemishes or uneven patches on the skin. Correctors correct and neutralise our flaws. They work on the colour wheel principle and neutralize any broken capillaries or veins under the skin or yellow sallowness under the eyes. So if you want to conceal your dark circles, use a concealer. If you want to correct the blemishes, sallow skin and red/blue veins, use a green/orange/red corrector accordingly. A concealer is normally applied after the corrector
so that first the skin problems are neutralised and then any circles are concealed.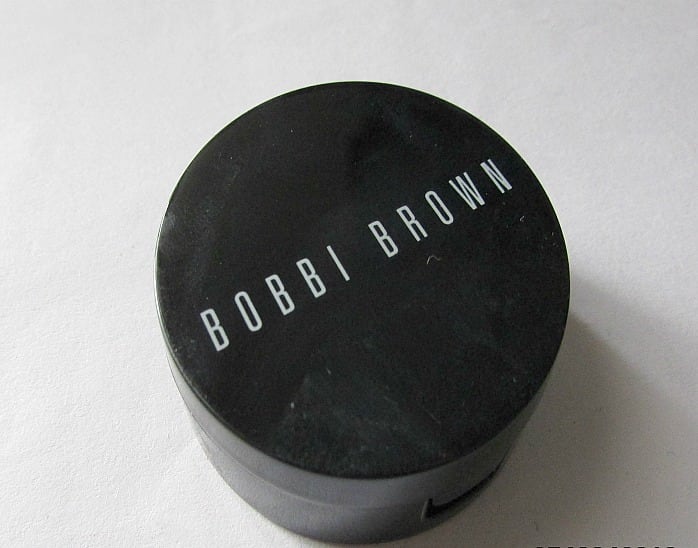 My Review of Bobbi Brown Corrector:
I have always admired Bobbi Brown for her philosophy behind her products. She doesn't want you to become what you are not. She wants you to be pretty powerful. Her makeup products are aimed at making you feel beautiful and in love with your own features. Just slightly enhanced using her products.
Bobbi Brown shade Light Peach comes in a classy black flip open packaging with a mirror. The product inside is of a light peach shade as the name suggests. Peach correctors neutralise the broken capillaries in the under eye area and any blemishes or sunken skin. The formula of the BB corrector is like a dream because it is so creamy and smooth. It looks just like your natural skin and does not look cakey or uneven at all.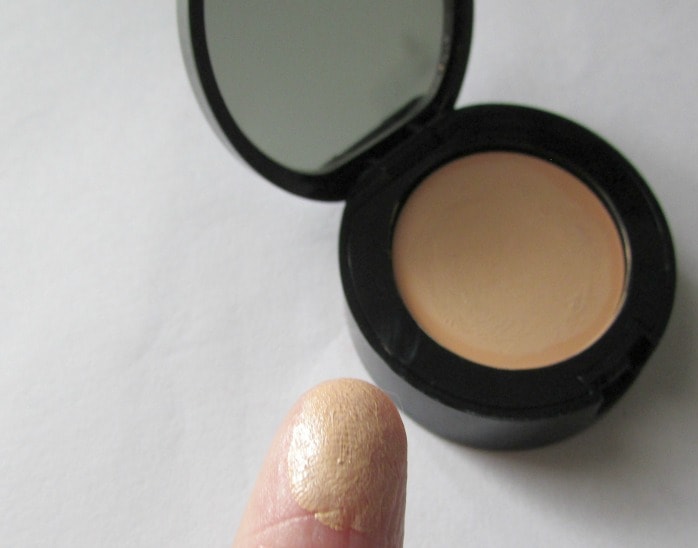 It works exceptionally well with Bobbi Brown Creamy concealer kit and perfectly conceals all uneven-ness , blemishes and dark circles. The staying power is good with 5-6 hours of wear and it is longer when the corrector is set with a powder.
When you want a natural look, the corrector by Bobbi Brown can be worn on its own and when you want a better coverage, concealer is applied on this and set with a powder. This product requires well-moisturized skin so that the product doesn't dry out the skin. For best results, use a concealer brush to apply it for even application. I generally like to use my finger because using a brush in the under eye area makes the skin red as my skin is extremely thin in that particular region.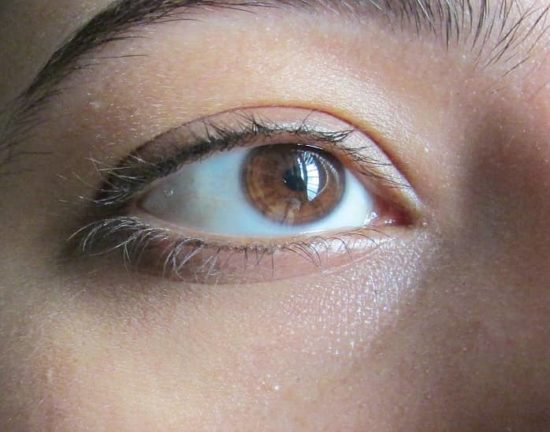 Pros of Bobbi Brown Corrector in Light Peach:
Extremely creamy consistency which blends like a dream.
16 shades available to suit all skin tones.
Comes in a sturdy Bobbi Brown packaging with a mirror which makes the application very easy.
Corrects the sallowness of the skin and under eye veins.
Gives the perfect flawless under eye skin when used with creamy concealer kit.
Conceals shadows and blemishes too.
Long staying power without fading.
Can be used on its own too.
Does not look ashy or greyish like most concealers.
Cons of Bobbi Brown Corrector in Light Peach:
Expensive..duh!
Not available easily in India.
Might be a little less appealing to people who have dark under eye circles because this only corrects the tone and neutralizes it.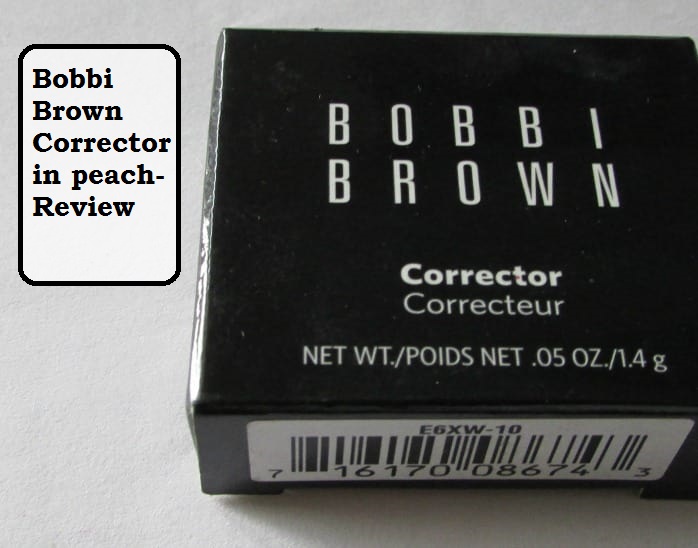 Price in India: Rs.2450 for 1.4g (Writing this literally kills my heart)
VNA Rating: 5/5
Dupes: MUA / Kryolan corrector wheels are a good bet as they come at 1/3rd the price and contain all colour correctors for all types of skin issues!
Conclusion: Bobbi Brown corrector is a total winner. It does what it claims to do and how! I am in love with this little wonder and use it almost every day for hiding those signs of tiredness and blemishes. It sets beautifully and doesn't budge at all. Bobbi Brown knows makeup well and her products reflect her style. If you haven't tried anything from the brand, you should probably start with this star product. Other good products to try from Bobbi brown are the creamy concealer kit, foundations and eye makeup.
Read More:
Have you used the Bobbi Brown Corrector? Share your reviews with us.