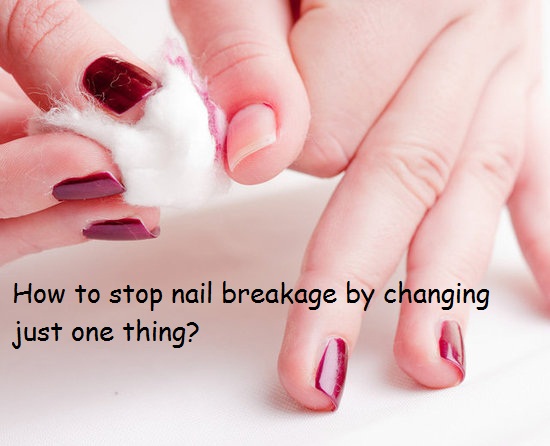 Do you dream of long and healthy nails? Have you ever wondered why your nails are prone to breakage. A friend of mine has got very brittle nails. While my nails don't break at all. I don't want to jinx it! So I went "researching". I examined her hand and nail products and mine. Well I guess I found out the reason. There could be many more reasons like diet, nutrition, etc etc but from the    makeup and beauty point of view and something you can instantly change are the Acetone based nail polish removers. While my friend uses Acetone nail paint remover, I use Acetone free nail lacquer remover.
Here is the list of Acetone-free nail varnish removers I know of:
1. Lakme Nail Colour remover (Rs.50)
2. Colorbar Acetone free Nail Enamel Remover (Rs.150)
3. Colorlife Nail paint remover (Rs.30) Available online
4. OPI Acetone free polish remover (available on flipkart)
5. Oriflame nail polish remover
I hope this simple and inexpensive beauty tip helps you in getting the envious long and healthy nails and nail cuticles. Although I prefer mine short!
If you know of any Acetone free nail varnish removers then do comment below.
I'm coming back from my trip tonight. Already missing Delhi!