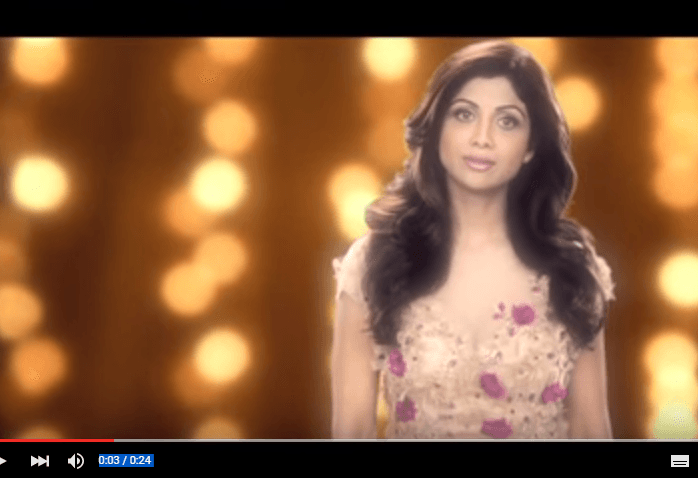 Wish you all a very happy new year! I hope this year you get all the success you aspire and look for! And also hoping you had a fabulous Christmas and enjoying winters snuggling in your rajais with a cup of coffee while going through our posts. Alright I admit I wasn't regular with blog posts towards the later half of December but that's because of some scheduled maintenance (tech stuff..don't ask!) and also the fact that I take my holidays
very very seriously. No kidding! Ask me to work on a weekend and you get THAT glare. And I pass this on to my VNA Team too so nobody was working and we were just chilling in the
new year
.
Btw VNA completed 5 years this week! For those who follow me on instagram (@vanitynoapologies) would know. So abviously expect a huge giveaway next week. I'm picking out the gifts right now. Do let me know what all you would like to win. Also help me out with the no. of winners. Should it be one winner takes it all or should I distribute it among 4 winners?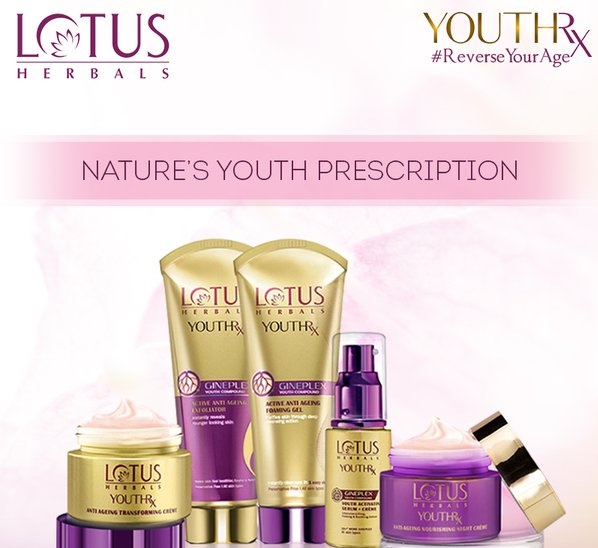 But before that, here is a chance for you to win some Lotus Herbals goodies. Shilpa Shetty and Lotus Herbals have come out with a new video to wish you a happy new year. Take a look here:
All you have to do is share  share this video with your loved ones and tell us why you would like them to use Lotus Herbals YouthRx range. Help them experience a great new year and also get a chance to win a special hamper from Lotus Herbals. You can either tweet Lotus Herbals (@lotusherbals) or pot on facebook tagging Lotus Herbals (@lotusherbals) using the hashtag #ReverseYourAge
. Only the entries post on their facebook and twitter handles would be counted.
Read More:
Maybelline Baby Lips Candy Wow Peach
Maybelline White Superfresh 12HR Whitening+Perfecting Compact
Ponds Age Miracle Firm and Lift Full Range
Lipstick Tutorials for Beginners
This contest is sponsored by Lotus Herbals. VNA doesn't take any guarantees.