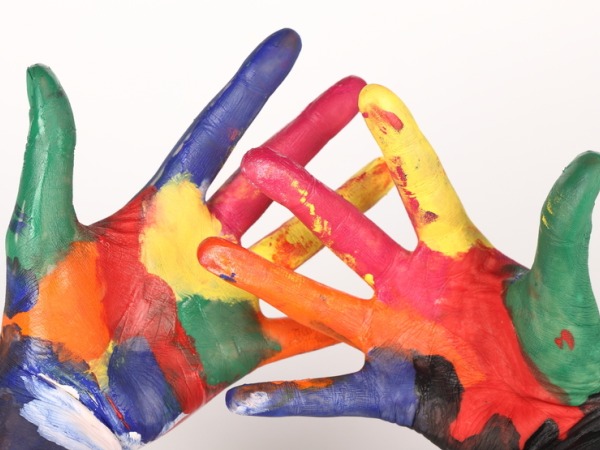 I'm sure you have read my post on skin and hair preparation to do BEFORE Holi. Now we will discuss what and how to do after the war!
SKIN:
1. Don't wash your face again and again while playing. Ek baar arram se khel lo fir dho lena!
2. Don't use hot water. Always use cold water to wash your face. I use only Cetaphil face wash .
3. Don't rub your face vigorously, it will only result in irritation and itchiness.
4. For washing off the colours, mix some besan (gram flour) in milk or yougurt and apply for 10mins. Besan is a good cleanser.
5. Rub a lemon slice on the your skin for 5-10mins to get the colour off. Don't do this if you have sensitive skin.
6. If you have oil paint on your face, then dip a cotton wool in coconut/mustard oil and rub all over your face.
7. You can use multani mitti (fuller's earth) too.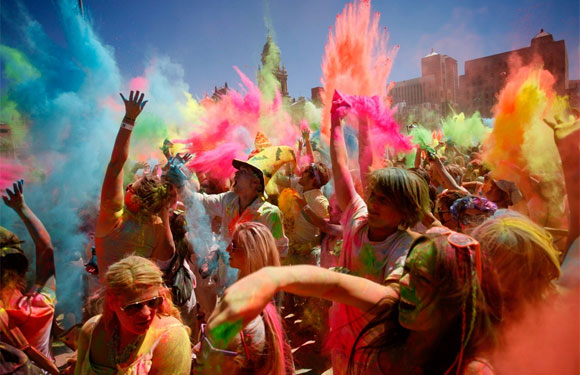 HAIR:
8. First, stand under running water to wash away the colour.
9. Then, use a mild or herbal shampoo. It may take 2-3 rounds for the colour to completely go away.
10. Add half a lemon juice in a mug of water and use it as the last rinse. If there is still some colour, then try again the next day.
11. Later, condition it heavily.
AFTER the BATH:
12. Moisturse your skin heavily.
13. Wait for a week to go for any bleach or facial session.
14. Resolve to play again next year no matter what!
That concludes the series. Have a happy holi! How are planning your Holi? We are expecting some family friends…everyone else in my home is a chicken when it comes to Holi. And ofcourse..I've got some sweet sweet plans for my sweet sweet brother tonight *rubs hands*
PS – Do you like Gujia? I louuuve it. I will ask mom to get a kg along with kaju ki barfis.