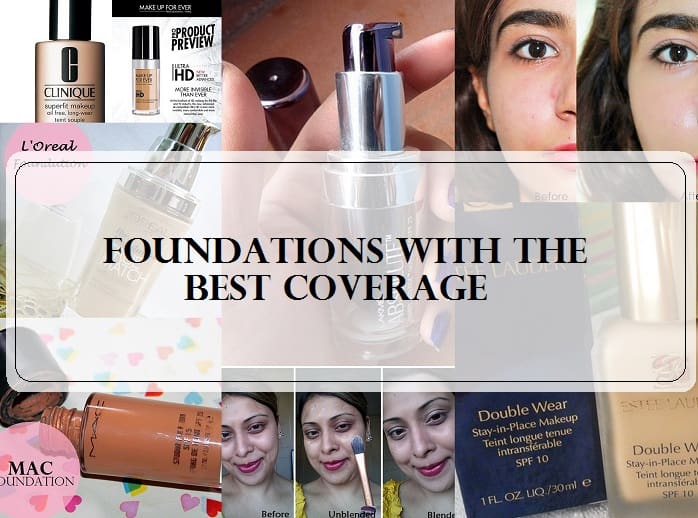 Top 10: Best Full or High Coverage Foundations in India for Oily and Dry Skin with Price List
Full coverage foundations are something you do not require on a regular basis. You use them when there are special occasions such as weddings or parties. These high or full coverage foundations usually have very thick and concentrated particles which provide a lot of coverage and give an air brushed effect. For everyday use, people usually stick to regular or sheer coverage foundations or BB and CC creams. There are several cosmetic brands who sell medium to high coverage and below is a list of 10 best full coverage foundations available in India for both oily skin and dry skin. Also including something for sensitive skin as well.
Sometimes high coverage foundations tend to appear cakey and feel heavy on the skin. However, several companies have addressed this problem and have come out with foundations that even ullwith f coverage, do not feel heavy or cakey on the skin.
List of Top Ten Full Coverage Foundations Available in India
1. Revlon Photoready Make up Foundation: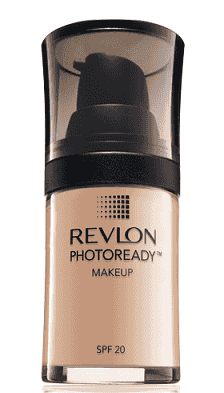 The Photoready foundation delivers a dewy finish and makes the skin glow thanks to the minute shimmer particles which not visible. This is the perfect foundation for the weddings or party season as it gives that very fresh glowy party look. In terms of texture and concealment, it provides a lot of coverage, it can easily cover up blemishes and pimple marks without the help of a separate concealer. It is a runny liquid foundation which is easy to use as it spreads and blends very beautifully and gives a very natural look. It is very lightweight and allows the skin to breathe. It is also travel friendly though made of glass, it has a pump dispenser. It also stays put for several long hours. Price in India: Rs.850-1000.
2. Clinique Super Balanced Makeup Foundation: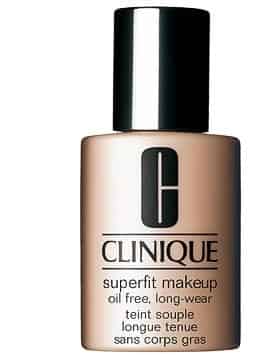 This clinique foundation provides buildable coverage and it doesn't break you out whuch is why its perfect for oily or sensitive skin. The quantity lasts for a long time hence it does not require a lot of repurchase. It has a very good staying power and glides easily on the skin without the help of a primer. If you have oily skin, this will help covering and controlling the oil and also provides a matte effect. Price in India: Rs.2500 approx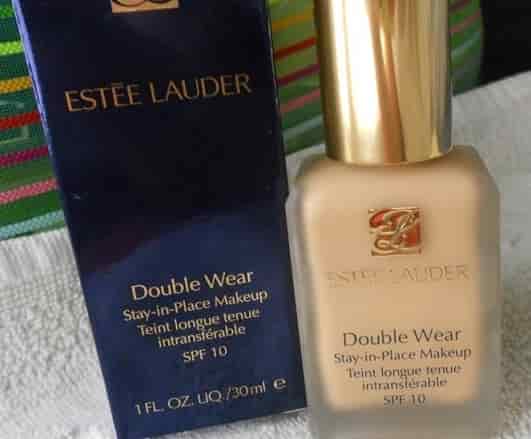 This is one of the best full coverage foundations in the market and has been for some time now. It provides buildable full coverage which doesn't look cakey or patchy on the skin. It has a wonderfully strong staying power of 6-8 hours! The texture is just right on the skin and sets really quickly without the help of a setting powder. Agni has reviewed it in detail on VNA so follow the link. Price in India: Rs.2790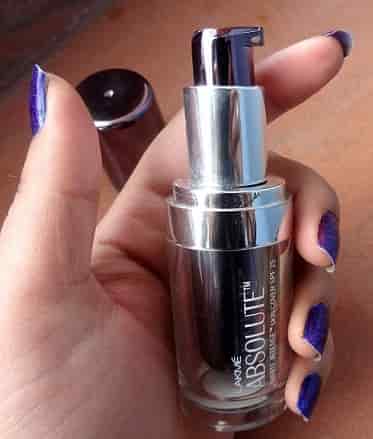 It provides very good coverage which is very long lasting. It has a pump which helps control the excessive flow of the foundation. It is a good idea to moisturize your skin before appliying this as it may cling to the dry patches but once moistuirzed, its fine. It is super blendable creamy drugstore foundation which doesn't make the skin break out and is travel friendly. Perhaps the cheapest foundation on the list. Price in India: Rs.595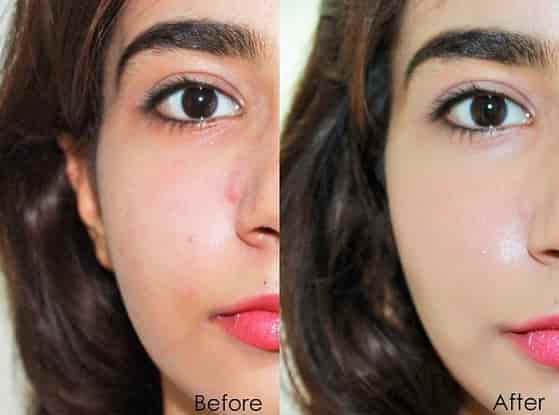 The consistency of this loreal foundation is rich, thick and dense which blends well and sets itself without the help of a setting powder. It provides a matte effect which is perfect for matte lovers and oily skin. It may cling to dry patches due to this heavy consistency but moisturizers can fix that. One of the best full coverage drugstore foundations in India. Here you can see a before and after comparison by Vaidehee for this foundation. She has also done a detailed review on it. Price in India: Rs.1100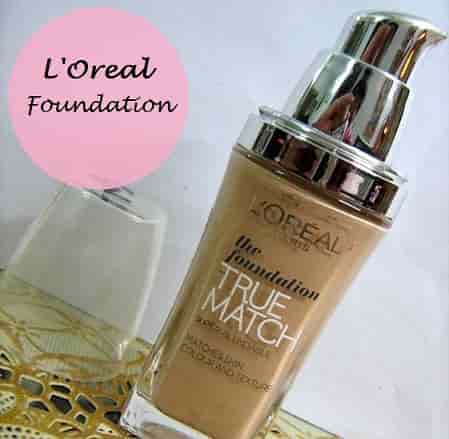 It is a buildable foundation which covers up blemishes and scars nicely and provides full coverage. It does not appear too made up or cakey but it does not feel heavy on the skin as the foundation blends out beautifully. Before the infallible foundation by loreal came out, this used be their best high coverage foundation. Price in India: Rs.900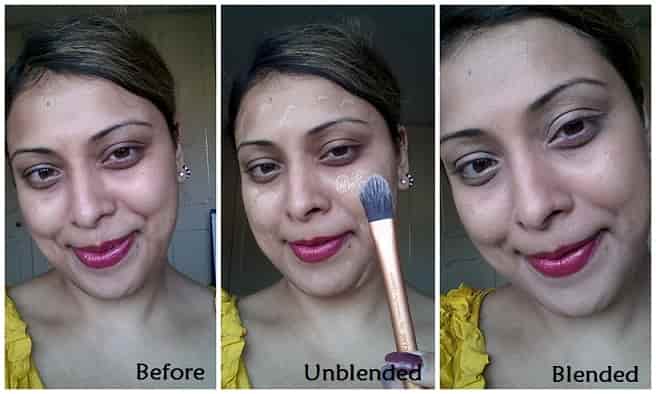 This is a very creamy gel like foundation which provides buildable high coverage and leaves a velvety satin finish. A little goes a long way as the product is very pigmented and it hides blemishes and other skin imperfections, perfectly. It also spreads smoothly and evenly and stays put for several solid hours. A great full coverage option for dry skin. Here you can see a before and after comparison done by Teji. She has also done a detailed review on it. Price in India: Rs.2500 approx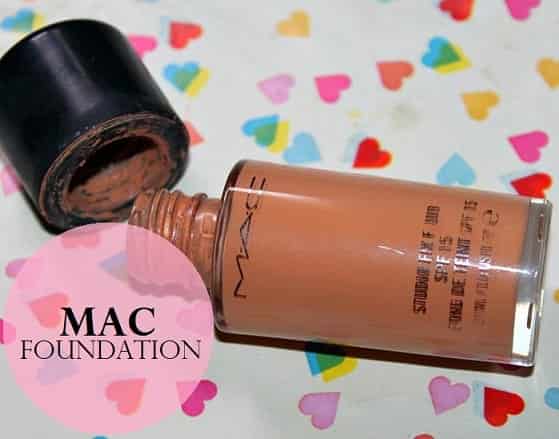 It is a thick creamy foundation which spreads like a dream on the skin and provides medium to full coverage. The foundation is very hydrating and doesn't make the skin look oily or greasy. It is perfect for oily skin in summers although you would still need to powder your t zone after a few hours. While studio sculpt is good for dry skin, this one is good for oily skin. Fathima has done a detailed review on it. Price in India: Rs.2200
9. Make Up For Ever Ultra HD Foundation: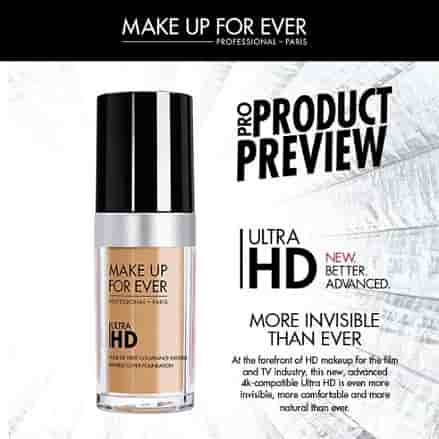 This is one of the best full coverage foundations for both oily and dry skin. The foundation is creamy but is very light on the skin and provides wonderful coverage. It doesn't clog the pores or look cakey. It provides a matte finish but after 4-5 hours, oil begins to show. The texture is weightless and incredible. MUFE has discontinued the other foundation which goes by the name of MUFE Ultra foundation. This HD one is their new launch. But in Sephora India, we still get the discontinued foundation..but that has sheer coverage so watch out. Our editor-in-chief Anshita swears by this foundation and did a detailed review on her snapchat recently (id: vanitynoapology) Price in India: Rs.4000
10. Max Factor Facefinity Foundation: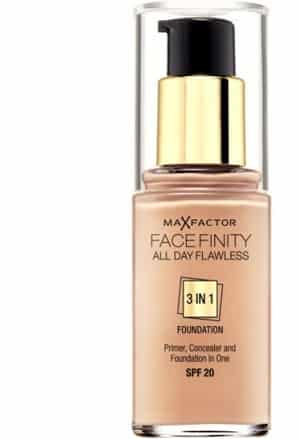 It is a thick liquid foundation which blends very easily and sits snugly on the skin while providing a matte finish. It lasts for good solid 4-5 hours and provides buildable medium to high coverage. It makes the skin look super smooth without the use of primers or concelaers. Price in India: Rs.910
You can also read our exclusive lists for best foundations for dry skin and best foundations for bridal makeup.
By Contributor: Ananya
Which is your favourite full coverage foundation? Share your reviews with us.